Boudoir Girls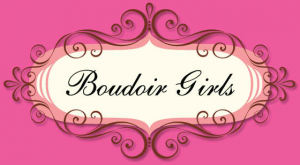 Planning to have something different for your hen party? Then have the Boudoir Girls over and let them work their magic on you!
They will provide the costumes and props should you choose any of their available themes. Some of their popular themes include Sex and the City, Burlesque, Retro, Desperate Housewives, vintage pin-up, sailor girls, pajama party, and beach party. Or if you have a unique idea, then give it a shot! The shoot is all about you, so whatever you think suits you, Boudoir Girls is fine with that. You may also bring and use your own props and costumes to the shoot.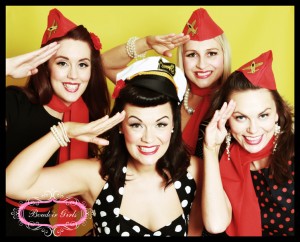 The shoot will be done at the venue of your choice be it a hotel, beach, or even at the comfort of your homes. Boudoir Girls will travel to your location, give you an airbrush (yes ladies, they included it in their services because you deserve to look gorgeous!), and then photograph you under flattering lightning. The results will be beautiful photos that you will always treasure.
Be it a small or very large group, Boudoir Girls can tailor a package for you. As the demand for the same dates and bookings fill up fast, waste no time and book with them now using the contact form below. You may also use the below form for any queries regarding their services.