Asylroom – Escape the Room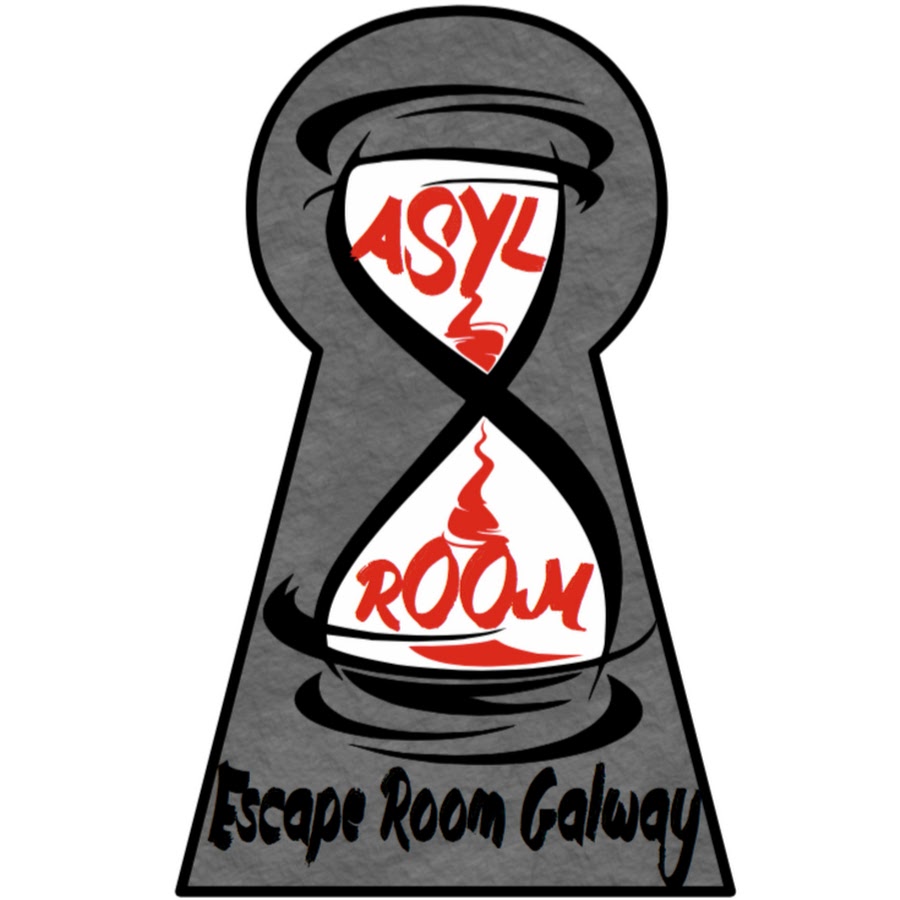 Asylroom – Escape the Room  Galway is an immersive experience where a group of people are locked in one of the theme rooms and have to find their way out by solving the mystery… in 60 minutes. The 'Escape the Room' concept is a new form of entertainment. It's like a computer adventure game – except it's the real thing!
We have four rooms available:
Sherlocked
Se7en Sins
Da Vinci Code
Chernobyl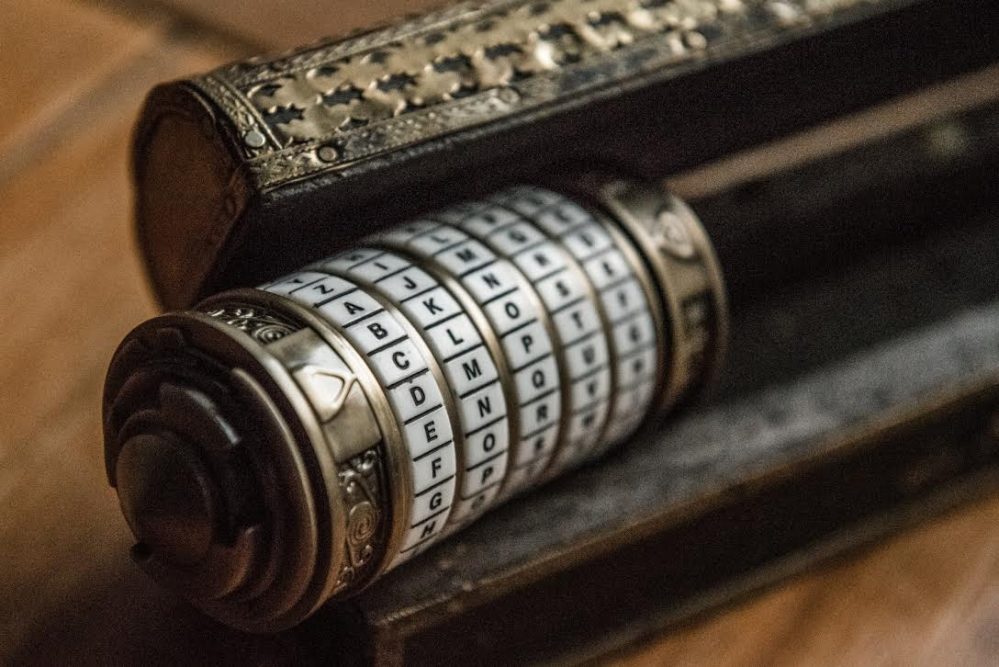 All of them are about the same level of difficulty so don't be afraid to choose any – or you can ask for a recommendation. Get your family, friends, team mates or colleagues and do it! Great fun is guaranteed. No one will be disappointed! Check out our facebook profile and see hundreds of lucky teams who were able to escape.
[website-button id="182″ type="both"]
Hullabaloo
Hullabaloo offer a variety of craft hen party workshops packed with fun and creativity!  Choose from Pottery Painting, Fascinator Making, Jewellery Design and Decoupage.  A great idea for your afternoon activity.  No prior arty experience required….
Pottery Painting
Choose from a variety of painting packages including mugs, bowls, plates, tea-sets and even full dinner sets – a perfect keepsake for the Bride-to-be!  If you need artistic inspiration on the day, don't worry – we have folders jam-packed with ideas on the table at all our parties which we can show you how to transfer onto the ceramic pieces.  We will then bake your designer pottery in our kiln, and send it to one address via courier within Ireland 7-10 days later.
Jewellery Making
This is a perfect opportunity for the bride to make her 'something blue'.  Design and create your own beaded beautiful jewellery pieces – at our activity you will each make a necklace, bracelet and pair of earrings. You will have a huge selection of beads to choose from including glass beads, wooden beads, Swarovski/other crystal-based beads to create elegant jewellery pieces.  We will be there to show you how to construct and finish your jewellery professionally using tools that will be available for everyone to use.
Découpage
Découpage is the creative art of assembling and gluing paper cut outs to create beautiful patterns and collages on an object of your choice.  You can also embellish your items with gems, sequins, glitter etc.  Just bring along something that you would like to upcycle – the world is your oyster, as virtually anything can be découpaged – picture frames, boxes, trays, furniture, vases – even shoes! We have a huge selection of beautiful paper, gems, glitter, paint and other kinds of embellishments to give your creation that wow factor!
Fascinator Making
We will show you how to turn a simple sinamay base into a show stopping piece of head art ideal for a classy and unusual hen party activity.  You can wear for your upcoming wedding or even out on the town as part of your hen night celebrations.  You will have a choice of materials, net, feathers, beads & sequins in many colours and textures and the assistance of the tutors to show you how to create the perfect fascinator.  As long as you have basic sewing skills you will be able to join in with this class, and we will have the glue guns on stand by….
[website-button id="180″ type="both"]
Mullingar Bike Hire
We are a Bike Hire Company Based in Mullingar, Co Westmeath, we have a wide range of Hybrids, Electric Bikes, Tandems and Kids Bikes. In case you are not aware there is now a beautiful purpose built Cycle Path running from Mullingar to Athlone which is traffic free and uses the Old disused Railway line, now called The Rail Trail. There is also a lovely cycle path on The Royal Canal Greenway. Both routes have coffee shops, pubs and restaurants along the route for your clients needs.  We thought this might be of interest to you for your many Hen Party Groups as it is a fun way of being sociable as well as getting exercise ! 
[website-button id="178″ type="both"]
Clare Paintball
Clare Paintball is an outdoor/adventure centre serving Co. Clare, Limerick, Galway and Tipperary. At Deerpark Outdoor Centre we provide paintball, splatball and airsoft activities. Located half way between Ennis and Limerick City, in an area with spectacular views across the road from Craggaunowen Castle in Co. Clare, Clare Paintball offers a completely different set up to the paintball enthusiasts.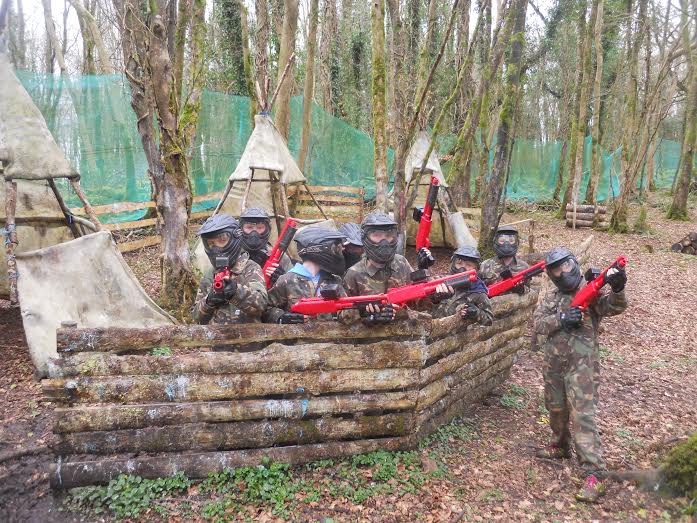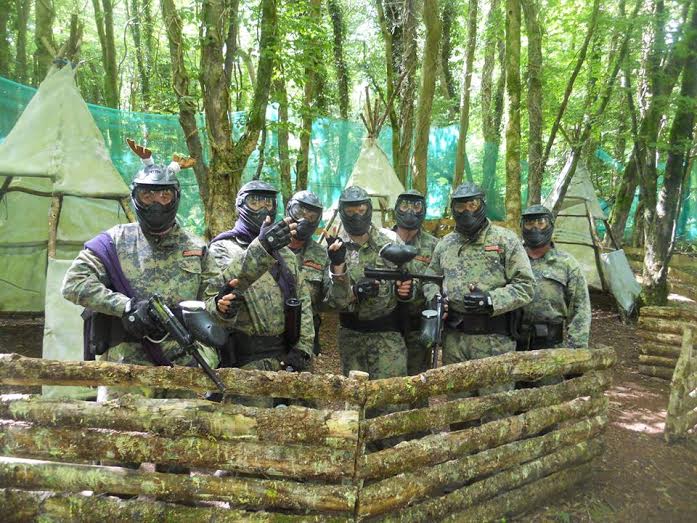 Really original games combined with the best protective gear and paintball guns, together with the very competitive prices and deals, makes Clare Paintball a great attraction, not only to stag and hens, but to friends and families as well. With 15 years experience in the paintball business we are confident you will never forget your day with us.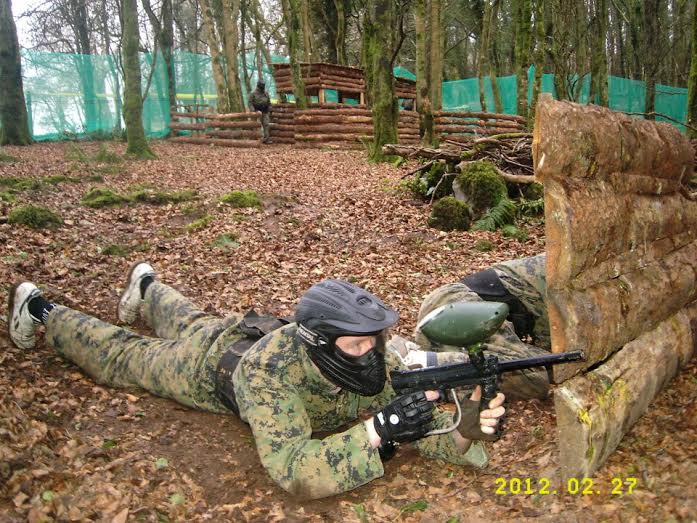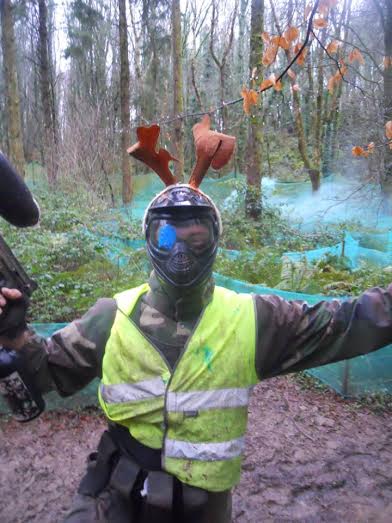 [website-button id="177″ type="both"]
The Great Escape Rooms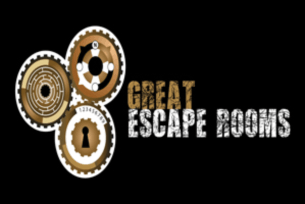 Look no further for an ideal hen and stag activity that is sure to please all the lads and ladies… Escape rooms are the latest trend in group entertainment and people are just loving them! At Great Escape Rooms, we have received all 5 star reviews from countless hens and stags that have enjoyed the thrill of the Great Escape challenge.
The basic premise is simple; you enter the Great Escape Room, for 60 minutes you, and your team will become removed from your current day to day lives and become totally focused on nothing but escape…. Observe your surroundings, solves clues, work as a team and make the connections. Adrenaline kicks in – excitement, tension, focus, laughter and team work – creating an amazing experience. Uncover the mysteries hidden within the room and earn your reward…the Great Escape.
So do you and your friends have what it takes to puzzle your way out of a locked room in under an hour? If you're looking for a fun filled activity that appeals to people of all ages and interests then what are you waiting for? Grab your most trusted companions and sharpen those minds for one hell of an adventure and challenge…. You and your team will make hilarious memories that will not be forgotten!
The Great Escape Rooms are ideally located on Upper Abbeygate Street, in the very heart of the City Centre, only steps away from Galway's famous Shop Street, bars, pubs, restaurants and nightclubs. No need to worry about taxis or buses, we are only a short stroll from your hostel, B&B or hotel.
Visit us on Facebook and Tripadvisor
[website-button id="176″ type="both"]
Sculpt a Naked Guy
'Sculpt a Naked Guy' – the great fun, new and naughty, creative activity for your Hen Party. What would you do when confronted with a lump of clay and a Hunky Naked Guy ? No holds barred when the Bride craves to 'carve-a-cranium' or 'fashion-a-phallus' – you will howl at the amazing details you can shape with a simple sculptors tool! This is not a messy activity, though we do supply aprons for those artists who happen to work themselves into a little uncontrolled frenzy of excitement! All materials are provided and, as the clay is fast-drying, you can take your creations home in a plastic bag!
[website-button id="71″ type="both"]