Sculpt a Naked Guy
'Sculpt a Naked Guy' – the great fun, new and naughty, creative activity for your Hen Party. What would you do when confronted with a lump of clay and a Hunky Naked Guy ? No holds barred when the Bride craves to 'carve-a-cranium' or 'fashion-a-phallus' – you will howl at the amazing details you can shape with a simple sculptors tool! This is not a messy activity, though we do supply aprons for those artists who happen to work themselves into a little uncontrolled frenzy of excitement! All materials are provided and, as the clay is fast-drying, you can take your creations home in a plastic bag!
* Please Fill this form to contact with the supplier.
Overall Reviews
Review by Free auto approve list 8-9-2018
Review by Free Auto Approve List 7-15-2018
Gowran Park Racecourse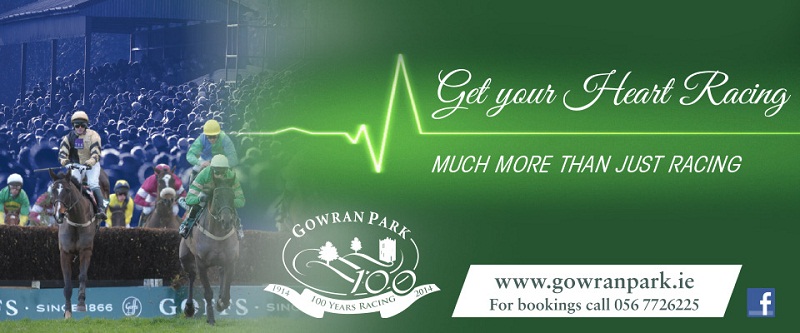 This picturesque track in Co.Kilkenny has developed into one of Ireland's premier Racetracks. The track hosts 16 race meetings throughout the year featuring both National Hunt and Flat Race meetings.
The racing season at Gowran Park has quality fixtures spread evenly throughout the year starting with the Thyestes Handicap Chase in January.
February brings the Red Mills Trial which is often used as a prep run for Cheltenham.
In early March, the Tetratema Cup is a popular hunter chase event which shares the card with the highly valuable Shamrock Chase (Grade B Handicap for 5yo+).
The flat season traditionally kicks off at Gowran Park with the Listed Victor McCalmont Memorial Stakes on the Sunday of the May Bank Holiday weekend.
The June and July fixtures also include some high-class jump and flat racing.
* Please Fill this form to contact with the supplier.
Overall Reviews
Review by Free auto approve list 8-9-2018
Review by AntoineChief
Race day Package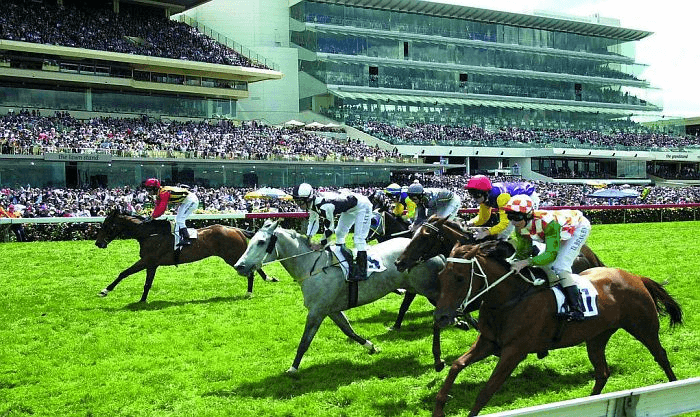 What is a better way to hold your event than in one of Ireland's leading flat or national hunt racecourses? At stagit we can organise an all inclusive package which includes:
A 3 course dinner in a top class restaurant.
One night accommodation in a centralised Hotel.
A bus to and from the race meeting from your desired Hotel location.
Entrance tickets, a free race card and a free bet for all the party members to get the day off to a good start!
Nightclub entrance and a reserved area to top off a great day.
* Please Fill this form to contact with the supplier.
FootGolf Kilkenny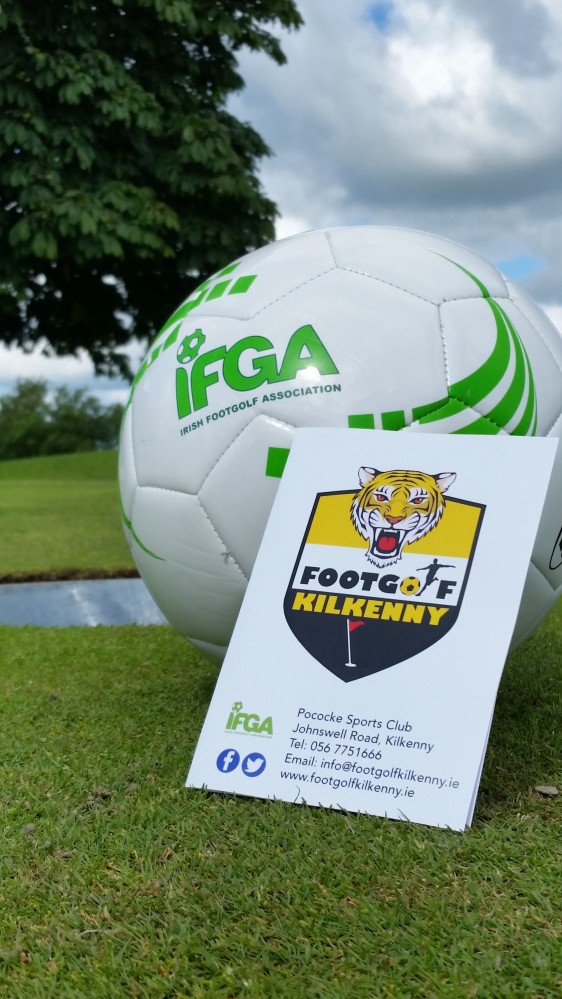 Footgolf is Ireland's newest and coolest sports game that combines two of the world's best and most popular sports – Football and Golf !! Its competitive , skilful and addictive – mixing the passion and power of Football with the elegance and tradition of Golf. Footgolf is played on a 18 hole course with a football. The game rules are identical to golf . Each hole carries a par and the aim is to get the ball in the (bigger hole) in as few shots as possible
At Footgolf Kilkenny Johnswell Road Kilkenny we welcome Fancy Dress .
Kickstart your Stag Weekend with Footgolf Kilkenny
* Please Fill this form to contact with the supplier.
Overall Reviews
Review by lace wigs,bob wigs
GNI Events
Welcome to GNI Events. We are a Dublin based company who specialise in creating the perfect mobile pampering experience. Recently voted one of the top hen parties in Battle of the Bridesmaids and Wedding Journal Magazine, we strongly believe that the best pampering experience is that which allows you to relax carefree in the right surroundings,enjoying all the craic, chat and fun on offer!!!
Pamper Party
Perfect for a hen party with a Difference. Our GNI Team will set up our pamper package at a venue of your choice where you will be served a complementary cocktail while our team of GNI Therapists pamper you with your chosen treatments
 GNI On The Town
 Take the hassle out of Getting ready for the evening  ahead. Why not sit back and enjoy all the chat and fun with the girls and leave the work to our GNI Team. With this package you will have a choice of makeup and lashes or any other treatment from our treatment  menu.
Hair can also be added to the menu choice butt must be booked well in advance
Cocktail Pamper Party
If you would like to add a bit of eye candy to your pampering experience then why not have one of our GNI
 Topless waiters there to meet and greet in collar and cuffs, he will serve up our complementary Cocktail in our light up glasses while you enjoy your chosen treatments Great fun!!
* Please Fill this form to contact with the supplier.
Overall Reviews
Review by nike air jordan jumpman jeter vital preschool
Review by nike air max 90 anniversary infrared black shoes
Review by nike air max 90 custom spray painting pink black shoes
Review by cheap nike air max 90 womens print pink flower trainers
Review by sitesbooster
Pococke Golf & Sports Club
Pococke Golf Course is ideally situated, just off the Kilkenny ring road @ the Johnswell road roundabout at the country exit. Within 5 minutes off Kilkenny city and 10 minutes of all amenities including all the main hotels and guest accommodation
Established in the early 90s to cater for the everyday golfer, it is suited to all groups including novice and experienced golfers. It's parkland setting with its Georgian house and mature trees is worth the walk alone ( seen from the 12-14 holes , which you can play on their own, if you want)
Golf clubs etc. are available on site from our friendly staff that will be there to help in any way they can.
Escape to the Pococke Golf & Sports Club to relax and rewind on your weekend break
* Please Fill this form to contact with the supplier.