Sharks Just Invaded the Stag & Hen Party Capital of Ireland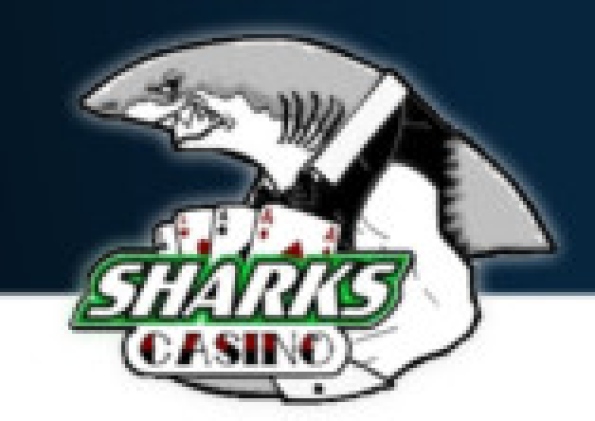 Carrick on Shannon, a small town built along the River Shannon has become the Stag and Hen Party Capital of Ireland due to the sheer number of groups that party in town to celebrate that last night of freedom. Anyone that has been to this town this summer would've noticed those revelers at night.
What makes this town in County Leitrim such a popular location for all sorts of parties? Aside from being beautiful, the town is known for its lively nightlife. There are a lot of nightlife establishments in the area that are perfect party venues. What's more, the town has a lot to offer in terms of activities as well.
It Gets Even Better
Last Friday, July 5, the Sharks Casino also opened in Carrick on Shannon. Sharks Casino is the latest addition to this ever growing party town. This is the first private membership casino in Carrick on Shannon allowing it to join the ranks of bigger towns in Ireland that have a similar establishment, namely, Sligo, Dublin, Galway, and Cavan.
Those in town for a party now have another venue as well. Though the establishment requires membership, folks can just sign up for free so long as they have a valid ID. Just bring a driver's license or passport, be a member, and get a free €5 bet.
Other Activities
Groups spending a weekend in town can certainly enjoy other activities that this town offers. Hen groups can choose to take a cocktail making class, life sketching class, dance class, or river boat cruise.
More adventurous hens can enjoy a unique Boda Borg experience, Zipit Treetop adventure, air soft and archery lessons during the day. All of those are perfect daytime activities that can get everyone in the mood for an evening of revelry.
Anyone visiting this town can also enjoy playing golf and angling in this town. Now that the sharks will start invading the town as well, Carrick on Shannon will continue to be one of the best locations in Ireland for recreation, parties, and holidays.