THEKEYCOLLECTION.IE – Carrick Plaza Suites
Our Carrick Plaza Suites have become one of the most popular choices for Carrick-on-Shannon Hen & Stag accommodation. We offer a great range of accommodation options; you can choose from our self-catering apartments which cater for up to 7 people in one apartment or our spacious suites which can accommodate up to 4 people.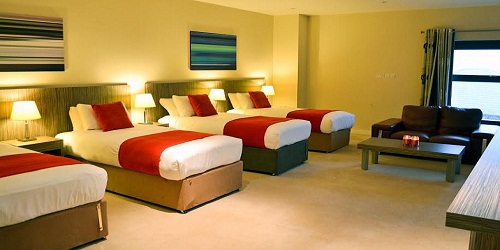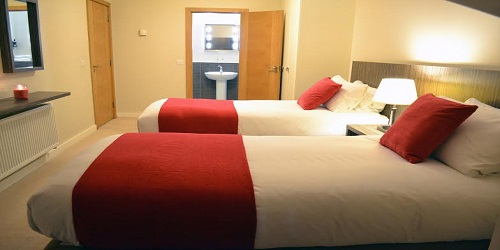 In Carrick Plaza Suites you will receive:
You won't be disappointed in choosing us for group accommodation as you will be right in the heart of Carrick-on-Shannon with all of the popular pubs and nightclubs a short walk away! We have the local knowledge and connections to help our guests avail of the best rates for the top activities in our wonderful town.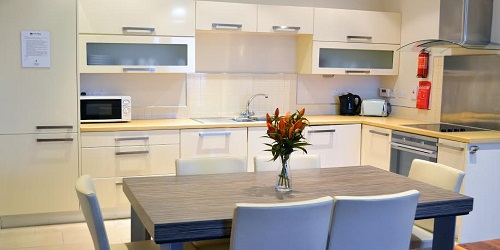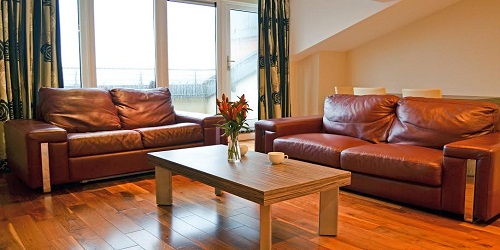 [website-button id="174″ type="both"]
theKeycollection.ie Apartments Dublin City
Dublin is a hugely popular location for both hen and stag parties alike, with such a lively atmosphere and a multitude of pubs, clubs and activities to choose from!
Thekeycollection.ie apartments offer a wide collection of serviced accommodation in various locations in the heart of Dublin. Our collection of apartments are ideal for groups looking to be in the centre of all the action in Dublin City. We offer you not only a choice of apartments, but a choice of where in Dublin City you and your group wish to stay.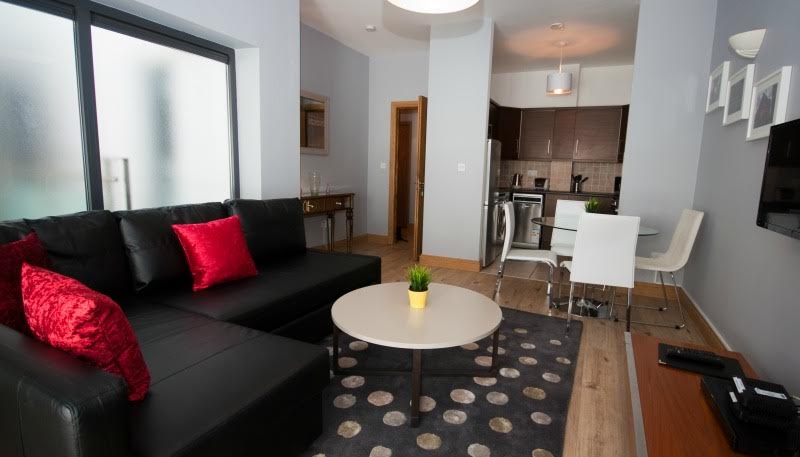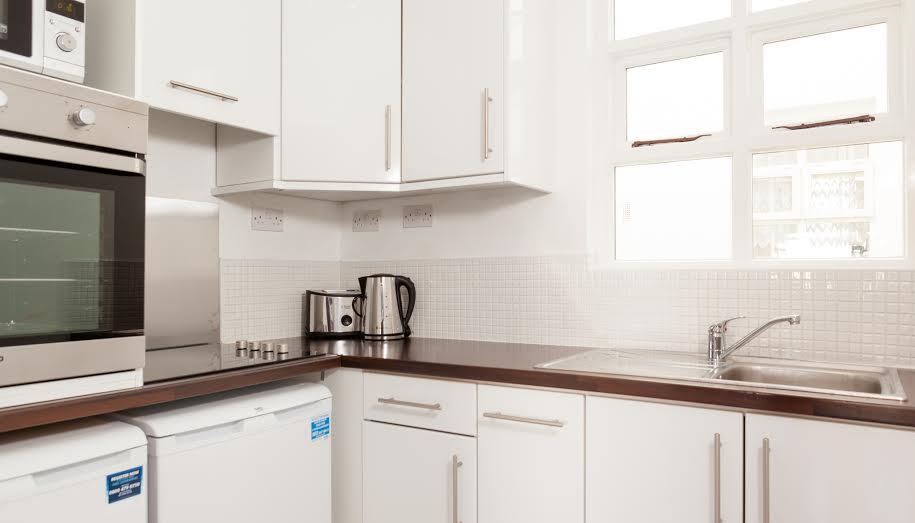 All of our City Centre apartments in Dublin come with:
Kitchens containing a washer, oven & microwave
Lounge/dining area
TV and FREE WIFI
Fully Furnished
24/7 Customer service
Meet and greet on arrival
Centrally located
Individually approved & selected apartments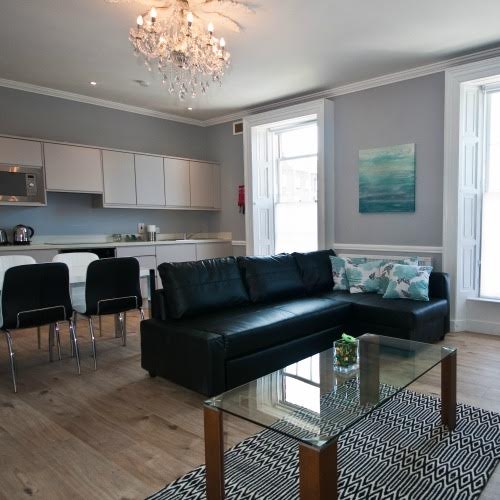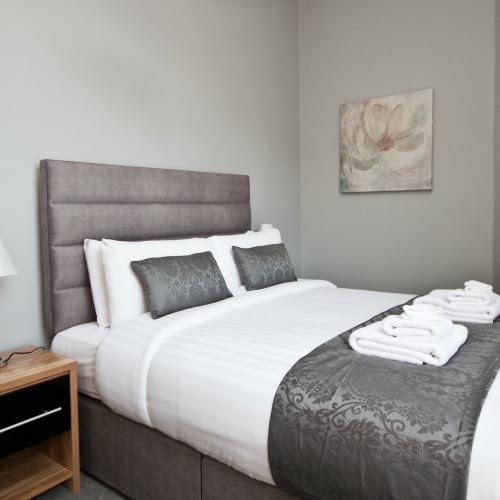 * Please Fill this form to contact with the supplier.
Review by AutoLike
Woodville House B&B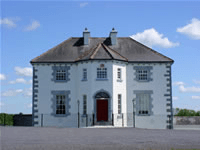 Woodville House is a beautifully atmospheric place to visit, from the entrance hall and sitting rooms to the Wishing Well dining room (there is an actual Well there in the middle of it) and the many nooks and crannies and fascinating old paintings.
It will be well worth a visit at any time.Woodville has 6 bed and breakfast rooms available for those wishing to have a stay in a charming 18th century retreat. This is situated at the back of the building forming the rear wall of the enclosed courtyard.We pride ourselves on the quality of our food which is all made in house by our very talented head chef Jonathan Walsh. Our skilled chef will cater to your every need whether it's a special party meal or buffet style evening. We will sit down with you and help plan your special event.Within 2 km of Woodville House we have the "ambushed paintball and laser tag" an experience for the more adventurous. One of Ireland's leading paintball and laser tag venues. They are based in deep woodland terrain and offer true battle like scenarios.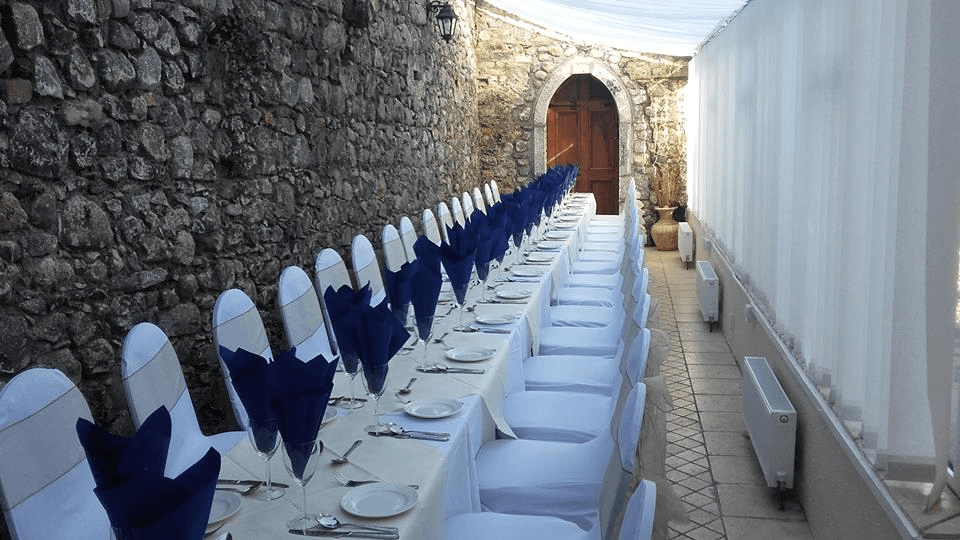 * Please Fill this form to contact with the supplier.
Limerick City Hotel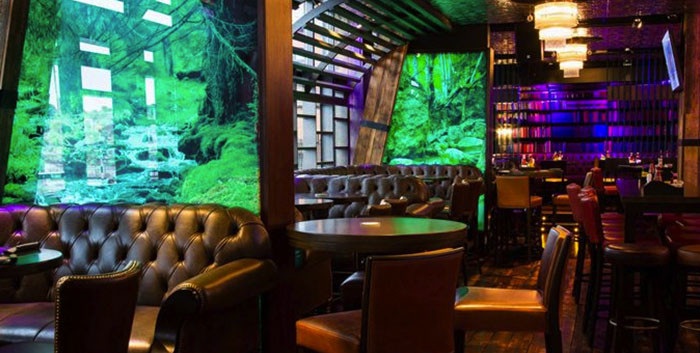 Limerick City hotel is located in the heart of Limerick City and just a 20 minute drive to Shannon Airport.
The main thoroughfare of Limerick City, O'Connell Street, is just a few minutes walk away leading to the heart of Limerick's shopping areas including Arthurs Quay and our main shopping streets including shops like Brown Thomas, Debenhams and Diesel.
McGettigan's Limerick
Our new McGettigan's bar in Limerick City is now open and we look forward to welcoming you. We offer a selection of drinks and traditional Irish food with a bit of a twist.

The kitchen team at McGettigan's pride themselves at serving top class, award winning food. Our menu includes classic dishes such as; Irish Stew, Beer Battered Fish and Chips, the 'Full Irish' Breakfast and signature McGettigan's favourites such as the 'Buffalo Hot Wings', 'Atlantic Salmon' and 'Beef and Guinness Puff Pastry Pie'.
The man behind the food is Sligo-born executive head chef, Derek Flynn. Chef Derek has years of experience under his belt having worked in kitchens in various cities across the globe.
McGettigan's is committed to using only the finest quality ingredients in our dishes. We always try to source the majority of our fruit & vegetables locally & we also believe in sourcing all our meat & fish from local suppliers.
* Please Fill this form to contact with the supplier.
Broadhaven Bay Hotel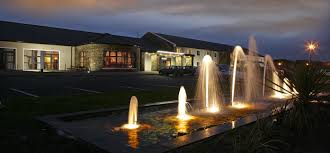 Here you will find some of the finest beaches in Ireland, with rolling sand dunes, untouched and unspoiled since time began. The Broadhaven Bay Hotel is a family owned luxurious 90 bedroomed hotel only minutes from the center of the bustling town of Belmullet. It offers a selection of luxury suites and well appointed bedrooms plus a fantastic 25m heated pool, sauna, steam room and Jacuzzi in the Ealu Health & Leisure Center complete with fully equipped gym. In addition you can treat yourself to a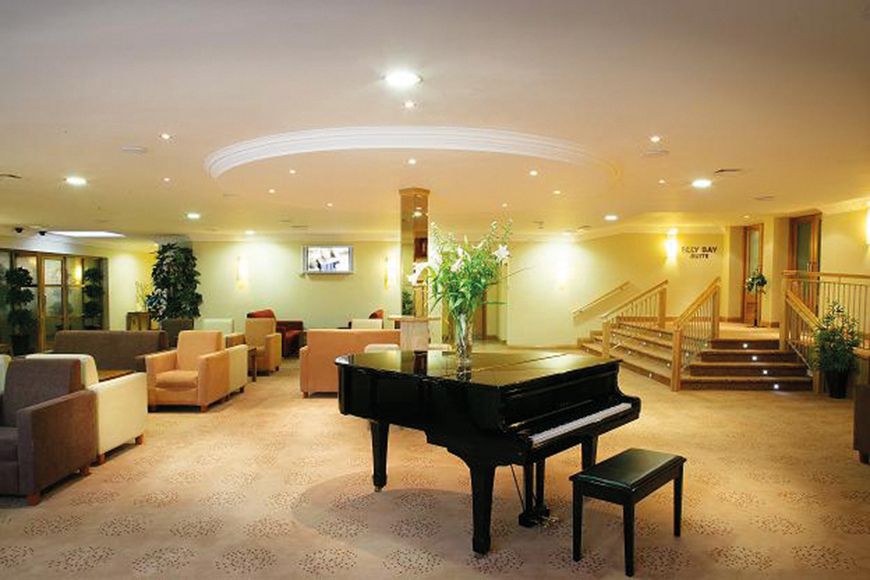 pampering treatment at Spa Elysium. The Broadhaven Bay Hotel offers Walking, Biking, Golf and Wild Atlantic Packages and it is the perfect location to unwind and experience the beauty and tranquility of the area.Belmullet is a coastal Gaeltacht town in the barony of Erris, Co Mayo. Belmullet has two bays, Blacksod Bay and Broadhaven Bay, linked by Carter's canal running through the town.
Destined to be the highlight on 'Wild Atlantic Way'- Ireland's first long-distance touring route stretching along the Atlantic coast from Donegal to West Cork, visitors are welcome to experience the area on foot, by car or by boat! For the walker Mayo offers all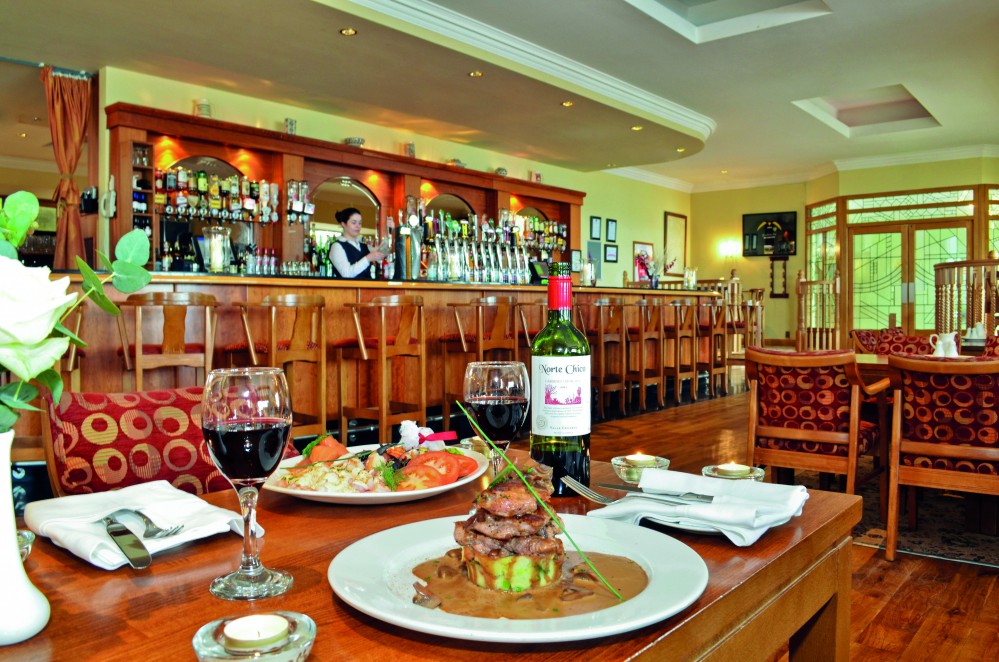 kinds of trails including Mountain, Coastal and Island, Rural and Urban Greenways and National Loop Trails. The variety of trails on offer is endless. With its craggy edges scalloped with quiet sandy beaches and shallow bays, this long finger of land projects out into the Atlantic Ocean. The Mullet Peninsula is, in fact, almost an island, joined to the mainland only at Béal an Mhuirthead (Belmullet). Here you will find some of the finest beaches in Ireland, with rolling sand dunes, untouched and unspoiled since time began. For watersports, the Mullet surely has the best of both worlds. The exposed Western shoreline, facing the islands, is a paradise for windsurfing, canoeing and sailing while the eastern side of the Mullet offers more sheltered and crystal clear, calmer waters, like Cuan Oilí or Mullagh Rua.
Near the southern tip of the Mullet Peninsula is Eachléim (Aughleam), a tranquil Gaeltacht townland, which was recently awarded the coveted European environmental quality mark codenamed BEATHA, a status, which indicates the unpollutedand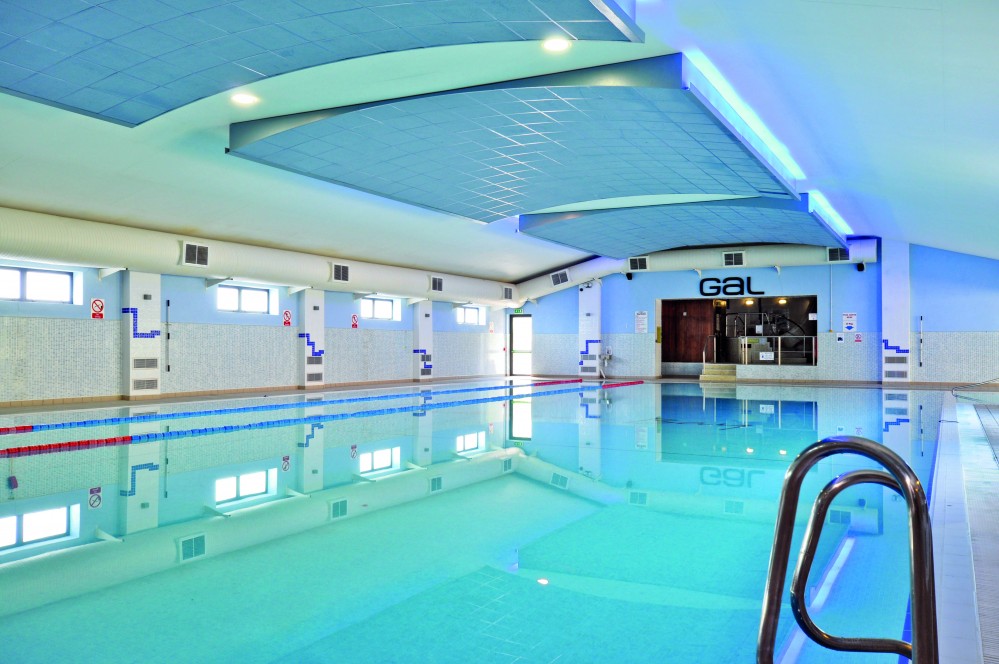 untouched nature of this beautiful landscape. This is a community steeped in spoken Irish and in all that is best in Gaelic music and tradition.
The north coast of Mayo really is one of Ireland's best-kept secrets with many of its majestic cliffs, rugged headlands, rocky coves and jagged stacks apparent only to those who leave the main thoroughfares to discover them. The Dun Chaocháin area is one of great physical beauty and has retained many of its traditions and culture – the Irish language is still the vernacular. The Stags of Broadhaven (a group of four precipitous rocky islets rising to almost 100m) are located about 2km north of Benwee Head and are of ornithological importance. In addition the remarkable Céide Fields (The Céide Fields are the oldest known field systems in the world, over five and a half millennia old. It is a unique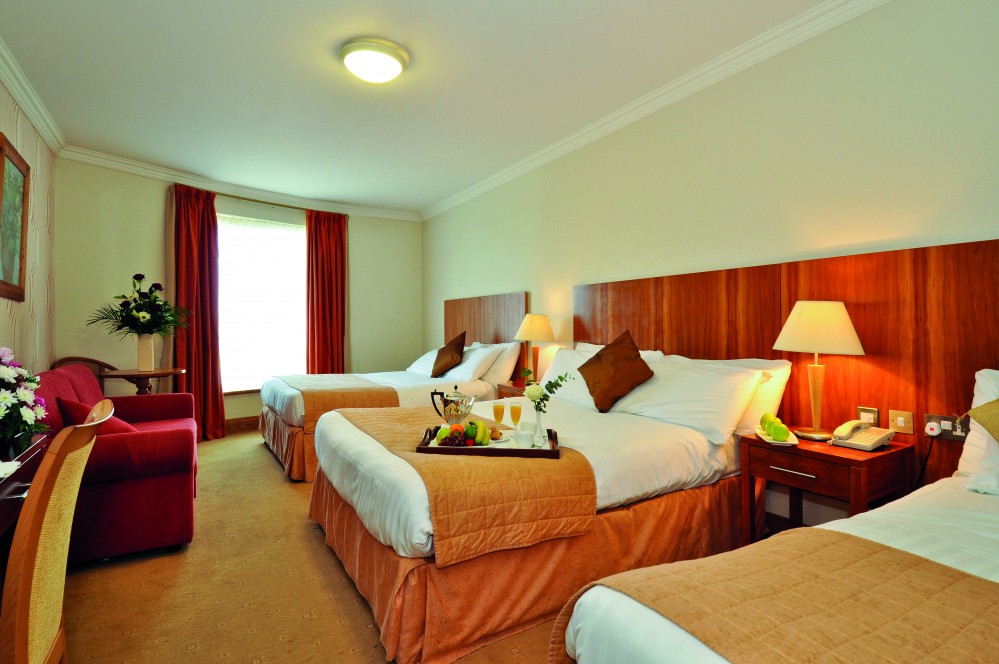 Neolithic landscape of world importance,which has changed our perception of our Stone Age ancestors) and Ballycroy National Park (Ireland's sixth National Park comprising of 11,000 hectares of Atlantic blanket bog and mountainous terrain, covering a vast uninhabited and unspoiled wilderness dominated by the Nephin Beg mountain range) are within easy reach.
* Please Fill this form to contact with the supplier.
Causey Farm
We offer activity programmes for both children and adults throughout the year, as well as hosting seasonal events.
For Adults
Team-building and off-site days – good, friendly competition!
Hands-on farm experiences for Irish and overseas visitors at Causey Farm Experience
Hen Party Packages – From Farmer's Wife to Chic Sophisticate, this is the Hen Night Experience that has it all…
Ireland's biggest Scare Attraction, the Award-Winning Farmaphobia – Are you Brave Enough?
For Children
Come along for some fun at the farm and bog at the Causey Farm Experience – Fridays in July and August at 2pm
Causey Summer Camp – Four days of forest, farm and bogland fun! For selected weeks in July and August
We host Ireland's biggest Halloween event – fun by day and scares by night!
A truly magical Christmas adventure – Causey Christmas Experience
For Schools & Colleges
From milking a cow to baking traditional bread, helping the sheepdog to playing the bodhran (drum) – engaging, educational and fun day-trips forIrish and International Students
Two-day Team-building trip to the Boyne Valley, in conjunction with Slane Farm Hostel
Primary School Tours – Causey is one of Ireland's most popular destinations for school tours – from Junior Infants right up to sixth class we have activities suitable for each age group.
Ecology and Geography – Curriculum based programmes for Junior Certificate.
For Overseas Visitors
For groups – come along and 'Be Irish For A Day' – learn about Irish culture the fun way!
For individuals – Experience the farm and have some farm at the Causey Farm Experience
* Please Fill this form to contact with the supplier.