Boycey Sports
At Boycey Sports we offer a variety of Fun, interactive team building, sporting activities to suit all groups and ages. We specialise in Stag and Hen Parties, Birthday Parties, Corporate events, School fun days, Special needs, Fun and Sports Camps.
Activities include:
FootDARTS, HurlingDARTS, Gladiator/Dual, Super Slide, FrisbyGOLF, DiscSHOT, Sports Day, Short rubber Stick Hurling, Ultimate GAA Experience, Dodgeball, Tag rugby, Handball, 5 a side tournaments, All Sports challenge, FootGOLF, HurlingGOLF, and RugbyGOLF. NEW activities are on the way also and will be available soon. See Facebook page Boycey Sports for updates, photos and video.
* Please Fill this form to contact with the supplier.
Overall Reviews
Review by Watch Jav Free HD
Review by Watch Jav HD Online Free
Review by Get Rich Today
Review by Justin Bieber Face Tattoo
Vicky's Make Up And Beauty Studio
Specialising in bridal party make ups, occasional make ups (debs, birthdays, hen parties etc), face/body/pregnant belly bump painting, lash extensions.
Get glamour, attractive eyes with lash extensions. For every client eyelashes are picked up individually by the person expectations and needs.Fully qualified with over 4 years of experience. Choose between volume (Russian lashes) and classic (natural look).
Professional products used for lash extensions and make up.
Working with make up brands such as Make Up Forever Paris, Mac, Estee Lauder, Inglot, Laura Mercier, Kryolan.
I provide out of hours appointments to facilitate you including evenings, Sundays and Bank holidays.
Find me on –
Facebook: Make Up & Lashes Sligo
Instagram : make_up_and_lashes_sligo
About me:
My journey to colour world started when I was a child. As make up wasn't allowed at school I expressed the creativity in Artistic works and had earned Higher Diploma in Art. Passion of creativity drives me to follow a dream of reviving timeless beauty, create glamour look and make person feel beautiful.
* Please Fill this form to contact with the supplier.
Kilford Arms Hotel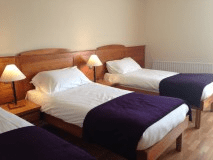 The Kilford Arms Hotel is situated in the heart of Kilkenny City centre, adjacent to all the major tourist attractions and just meters from the main bus and railway station and the new McDonagh shopping centre. A very comfortable family run hotel in Kilkenny with 70 bedrooms, two bars, and fabulous restaurant with entertainment most nights. Complimentary Private Parking available on site.
When looking for accommodation in Kilkenny look no further than the Kilford Arms Hotel. Whether its business of pleasure, make the Kilford Arms Hotel your home away from home.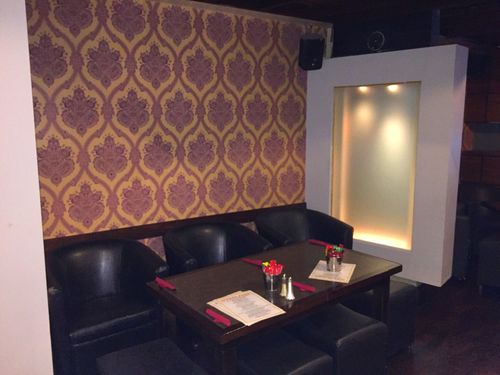 * Please Fill this form to contact with the supplier.
Review by BotLike
The Prince of Wales Hotel
The Prince of Wales Hotel is delighted to welcome Athlone Hen Parties & Stag Parties and being in the heart of Athlone, you'll find you're ideally located to enjoy one of Ireland's premier party destinations!
We can put various packages together to suit differing needs and wants and of course most importantly all at very competitive prices to ensure a memorable and fun Hen Night/Stag Night in Athlone.
The Prince of Wales Hotel offer a wide range of exciting Hen & Stag Party Packages – with something to suit all tastes and budgets and a one stop party venue.
* Please Fill this form to contact with the supplier.
Escape Killarney
'Escape Killarney – Kerry's 1'st Escape Room Games'
Escape Killarney is Kerry's 1st and top rated Escape Room Activity. The ideal indoor activity to break up the day for stag & hen parties alike!
Located in the centre of Killarney town, wits, guile and ingenuity are required to solve puzzles, riddles, ciphers among other challenges to escape from our themed scenarios within 60 minutes.
The 3 Keys To Success with Our Games Are: Concentration
Collaboration, Communication.
Group rates available and 'special' treatment for your stag/hen can also be arranged.
60 minutes, Can You Escape?
StagReisen
It's time to plan an epic party to celebrate your best mate's last days of freedom. And you don't know where to start..
That's why we're here!
Based in Prague, we offer an ideal destination where you can have the most fun in your life and then survive the world's worst hangover away from undesired eyes!
We love to party! It's not just a job for us, it's a lifestyle!We always go the extra mile to assure you of the best service and help you could ever find.
Why Prague?
Prague is Europe's favourite gem. Delicious beer, most beautiful People in the world, and with it's multicultural party scene, it all makes Prague THE place to go.
Every year the Czech capital is the TOP travel destination for stag and hen celebrations, and the numbers are still growing. More and more countries are choosing Prague from Ireland, U.K., Germany, France and Italy.
And now it's YOUR TURN! 😉
Last but not the least, Prague is one of the cheapest cities in the world. And YOU have a unique chance to rock this capital with little or no damage to your wallet! Cheap beer, affordable exquisite cuisine, and a rich nightlife with a variety of bars and clubs where you can show off your dance skills.
Why Stagreisen…? It's EASY!
Get comfy! We'll do everything for you!
Our personalised approach will satisfy even the pickiest of people. Tell us which kind of activity you want to do and how much you are ready to spend, we'll tailor an individual package suited just for your specific needs and desires.
Our tour guides don't just meet you at the airport: they're your best friend, moms making sure you're safe and sound after a crazy night out. They walk you through all of the organisational headache of choosing the liveliest clubs to hit for the best party in town.
There are beautiful Czech's who know how to party. Get the full insight of Prague's nightlife and memories to last a lifetime.
What we need from you? Just shoot us an email telling us what you want and your approximate budget for the trip. We'll get back to you in seconds and sort the best deals for you!
* Please Fill this form to contact with the supplier.
Asylroom – Escape the Room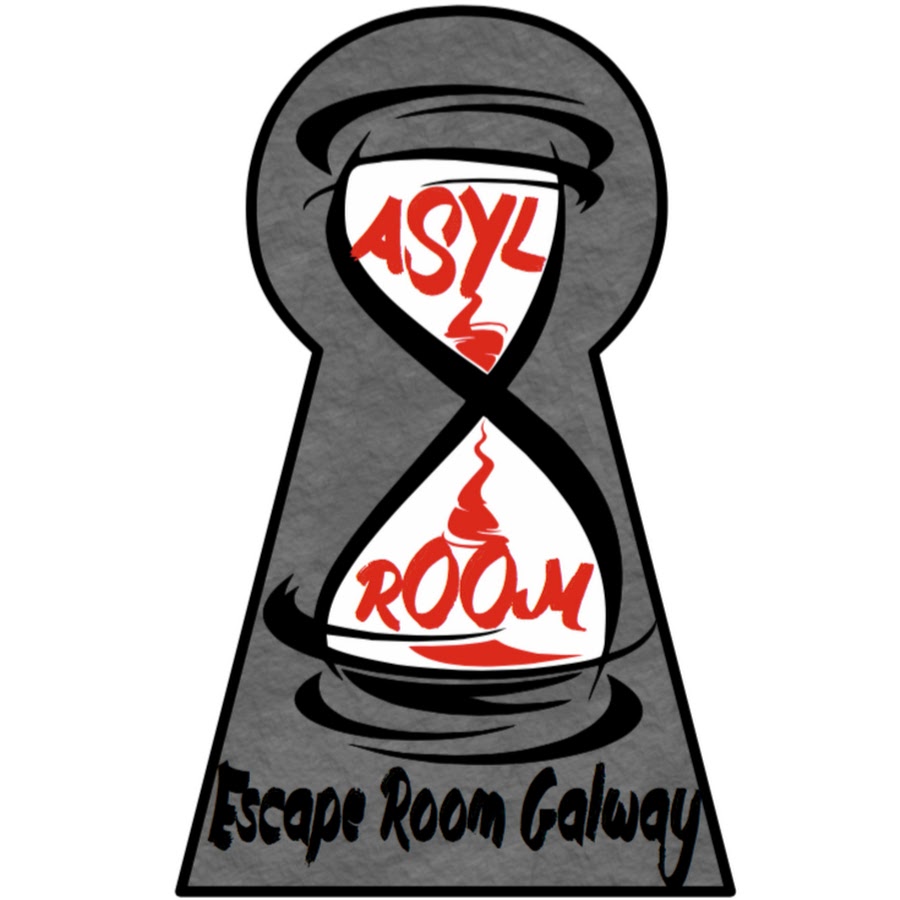 Asylroom – Escape the Room  Galway is an immersive experience where a group of people are locked in one of the theme rooms and have to find their way out by solving the mystery… in 60 minutes. The 'Escape the Room' concept is a new form of entertainment. It's like a computer adventure game – except it's the real thing!
We have four rooms available:
Sherlocked
Se7en Sins
Da Vinci Code
Chernobyl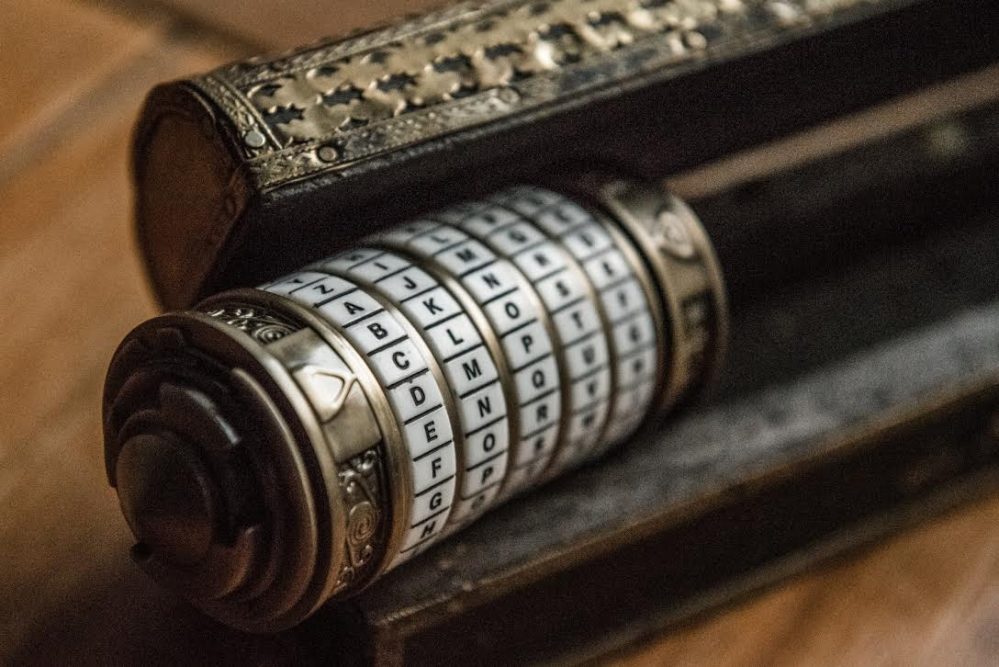 All of them are about the same level of difficulty so don't be afraid to choose any – or you can ask for a recommendation. Get your family, friends, team mates or colleagues and do it! Great fun is guaranteed. No one will be disappointed! Check out our facebook profile and see hundreds of lucky teams who were able to escape.
* Please Fill this form to contact with the supplier.
Hullabaloo
Hullabaloo offer a variety of craft hen party workshops packed with fun and creativity!  Choose from Pottery Painting, Fascinator Making, Jewellery Design and Decoupage.  A great idea for your afternoon activity.  No prior arty experience required….
Pottery Painting
Choose from a variety of painting packages including mugs, bowls, plates, tea-sets and even full dinner sets – a perfect keepsake for the Bride-to-be!  If you need artistic inspiration on the day, don't worry – we have folders jam-packed with ideas on the table at all our parties which we can show you how to transfer onto the ceramic pieces.  We will then bake your designer pottery in our kiln, and send it to one address via courier within Ireland 7-10 days later.
Jewellery Making
This is a perfect opportunity for the bride to make her 'something blue'.  Design and create your own beaded beautiful jewellery pieces – at our activity you will each make a necklace, bracelet and pair of earrings. You will have a huge selection of beads to choose from including glass beads, wooden beads, Swarovski/other crystal-based beads to create elegant jewellery pieces.  We will be there to show you how to construct and finish your jewellery professionally using tools that will be available for everyone to use.
Découpage
Découpage is the creative art of assembling and gluing paper cut outs to create beautiful patterns and collages on an object of your choice.  You can also embellish your items with gems, sequins, glitter etc.  Just bring along something that you would like to upcycle – the world is your oyster, as virtually anything can be découpaged – picture frames, boxes, trays, furniture, vases – even shoes! We have a huge selection of beautiful paper, gems, glitter, paint and other kinds of embellishments to give your creation that wow factor!
Fascinator Making
We will show you how to turn a simple sinamay base into a show stopping piece of head art ideal for a classy and unusual hen party activity.  You can wear for your upcoming wedding or even out on the town as part of your hen night celebrations.  You will have a choice of materials, net, feathers, beads & sequins in many colours and textures and the assistance of the tutors to show you how to create the perfect fascinator.  As long as you have basic sewing skills you will be able to join in with this class, and we will have the glue guns on stand by….
* Please Fill this form to contact with the supplier.
Review by AutoLike
Review by ซื้อไลค์
Mullingar Bike Hire
We are a Bike Hire Company Based in Mullingar, Co Westmeath, we have a wide range of Hybrids, Electric Bikes, Tandems and Kids Bikes. In case you are not aware there is now a beautiful purpose built Cycle Path running from Mullingar to Athlone which is traffic free and uses the Old disused Railway line, now called The Rail Trail. There is also a lovely cycle path on The Royal Canal Greenway. Both routes have coffee shops, pubs and restaurants along the route for your clients needs.  We thought this might be of interest to you for your many Hen Party Groups as it is a fun way of being sociable as well as getting exercise ! 
* Please Fill this form to contact with the supplier.
Clare Paintball
Clare Paintball is an outdoor/adventure centre serving Co. Clare, Limerick, Galway and Tipperary. At Deerpark Outdoor Centre we provide paintball, splatball and airsoft activities. Located half way between Ennis and Limerick City, in an area with spectacular views across the road from Craggaunowen Castle in Co. Clare, Clare Paintball offers a completely different set up to the paintball enthusiasts.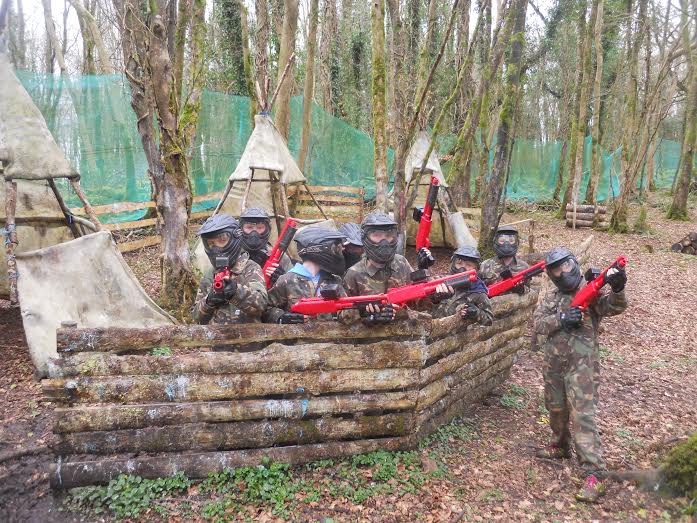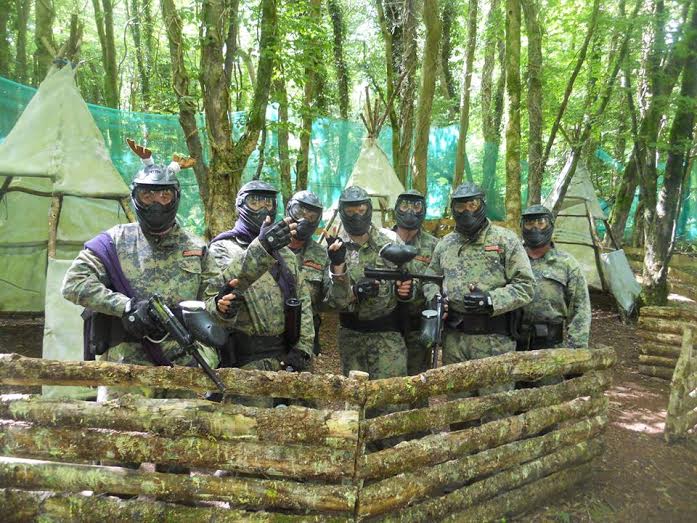 Really original games combined with the best protective gear and paintball guns, together with the very competitive prices and deals, makes Clare Paintball a great attraction, not only to stag and hens, but to friends and families as well. With 15 years experience in the paintball business we are confident you will never forget your day with us.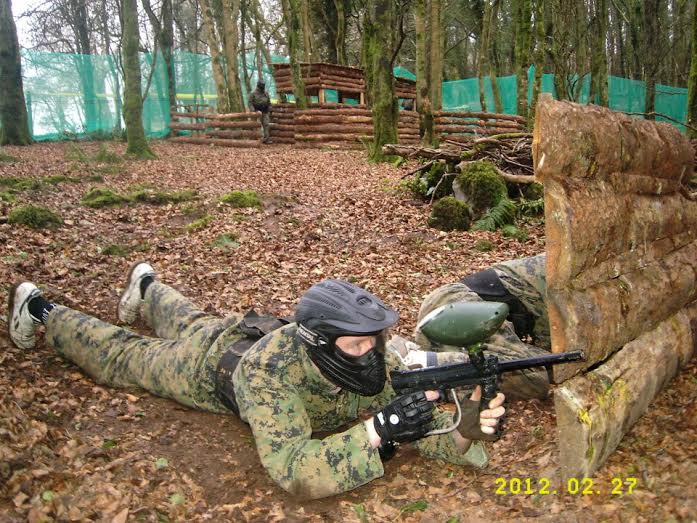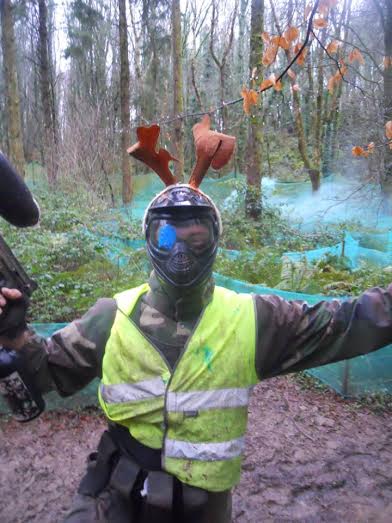 * Please Fill this form to contact with the supplier.