Broadhaven Bay Hotel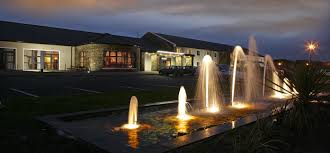 Here you will find some of the finest beaches in Ireland, with rolling sand dunes, untouched and unspoiled since time began. The Broadhaven Bay Hotel is a family owned luxurious 90 bedroomed hotel only minutes from the center of the bustling town of Belmullet. It offers a selection of luxury suites and well appointed bedrooms plus a fantastic 25m heated pool, sauna, steam room and Jacuzzi in the Ealu Health & Leisure Center complete with fully equipped gym. In addition you can treat yourself to a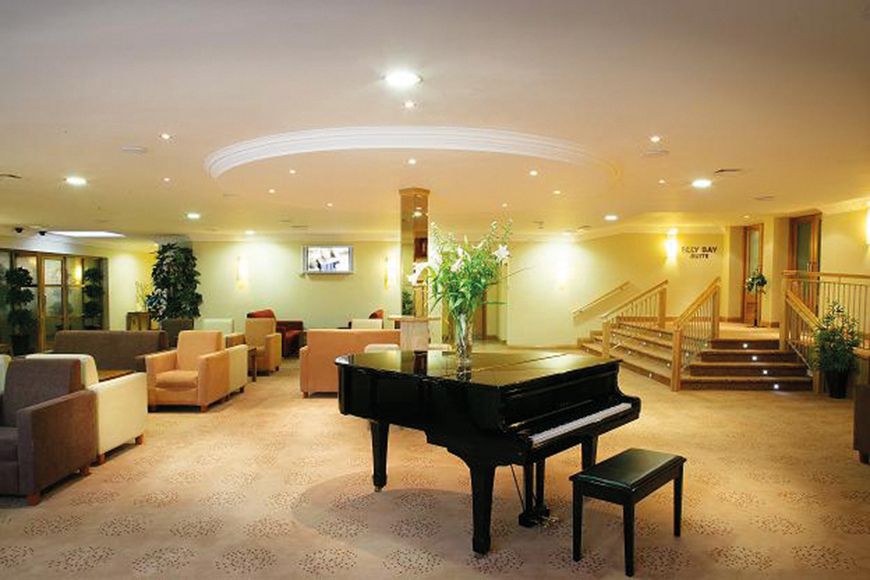 pampering treatment at Spa Elysium. The Broadhaven Bay Hotel offers Walking, Biking, Golf and Wild Atlantic Packages and it is the perfect location to unwind and experience the beauty and tranquility of the area.Belmullet is a coastal Gaeltacht town in the barony of Erris, Co Mayo. Belmullet has two bays, Blacksod Bay and Broadhaven Bay, linked by Carter's canal running through the town.
Destined to be the highlight on 'Wild Atlantic Way'- Ireland's first long-distance touring route stretching along the Atlantic coast from Donegal to West Cork, visitors are welcome to experience the area on foot, by car or by boat! For the walker Mayo offers all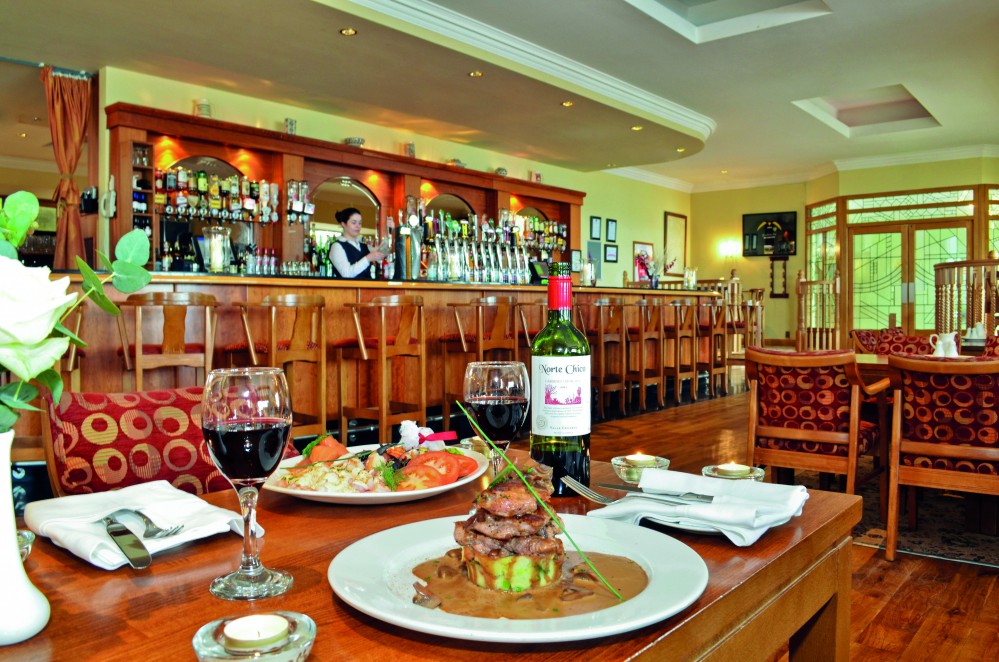 kinds of trails including Mountain, Coastal and Island, Rural and Urban Greenways and National Loop Trails. The variety of trails on offer is endless. With its craggy edges scalloped with quiet sandy beaches and shallow bays, this long finger of land projects out into the Atlantic Ocean. The Mullet Peninsula is, in fact, almost an island, joined to the mainland only at Béal an Mhuirthead (Belmullet). Here you will find some of the finest beaches in Ireland, with rolling sand dunes, untouched and unspoiled since time began. For watersports, the Mullet surely has the best of both worlds. The exposed Western shoreline, facing the islands, is a paradise for windsurfing, canoeing and sailing while the eastern side of the Mullet offers more sheltered and crystal clear, calmer waters, like Cuan Oilí or Mullagh Rua.
Near the southern tip of the Mullet Peninsula is Eachléim (Aughleam), a tranquil Gaeltacht townland, which was recently awarded the coveted European environmental quality mark codenamed BEATHA, a status, which indicates the unpollutedand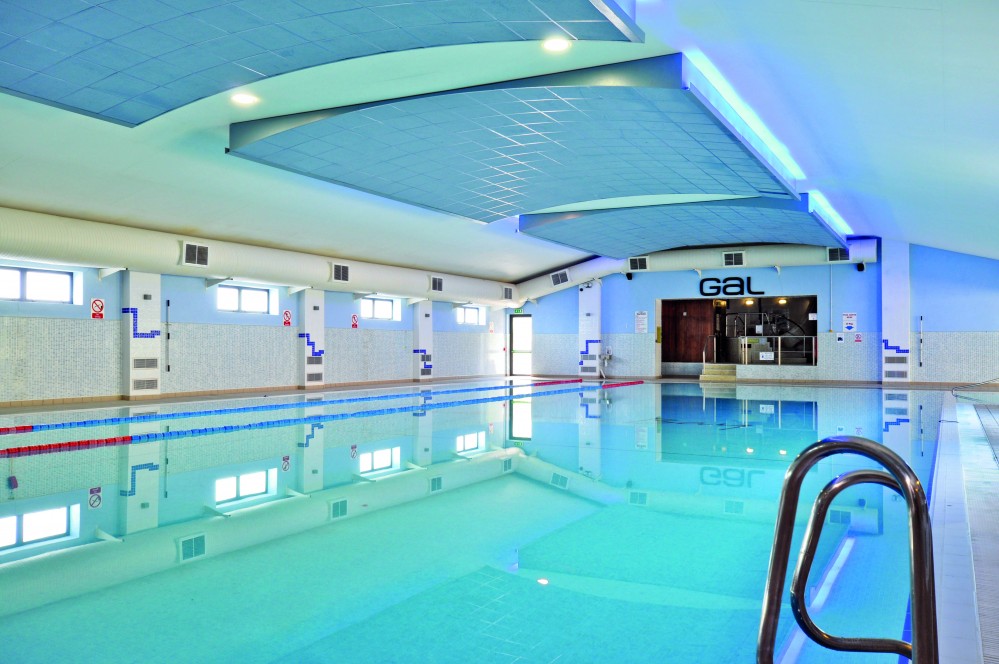 untouched nature of this beautiful landscape. This is a community steeped in spoken Irish and in all that is best in Gaelic music and tradition.
The north coast of Mayo really is one of Ireland's best-kept secrets with many of its majestic cliffs, rugged headlands, rocky coves and jagged stacks apparent only to those who leave the main thoroughfares to discover them. The Dun Chaocháin area is one of great physical beauty and has retained many of its traditions and culture – the Irish language is still the vernacular. The Stags of Broadhaven (a group of four precipitous rocky islets rising to almost 100m) are located about 2km north of Benwee Head and are of ornithological importance. In addition the remarkable Céide Fields (The Céide Fields are the oldest known field systems in the world, over five and a half millennia old. It is a unique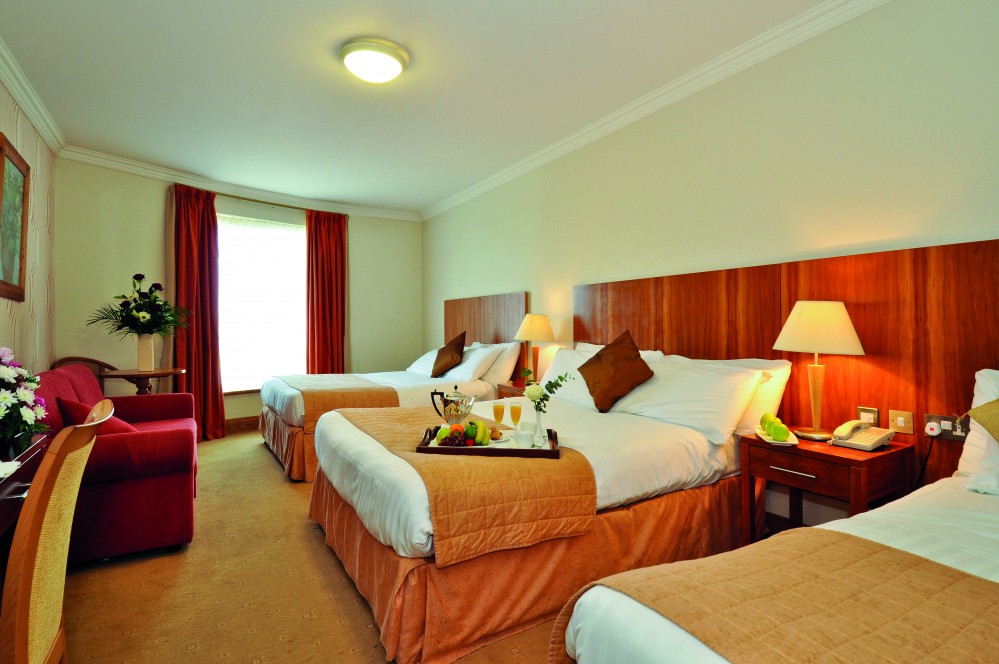 Neolithic landscape of world importance,which has changed our perception of our Stone Age ancestors) and Ballycroy National Park (Ireland's sixth National Park comprising of 11,000 hectares of Atlantic blanket bog and mountainous terrain, covering a vast uninhabited and unspoiled wilderness dominated by the Nephin Beg mountain range) are within easy reach.
* Please Fill this form to contact with the supplier.