Connemara Pub Tours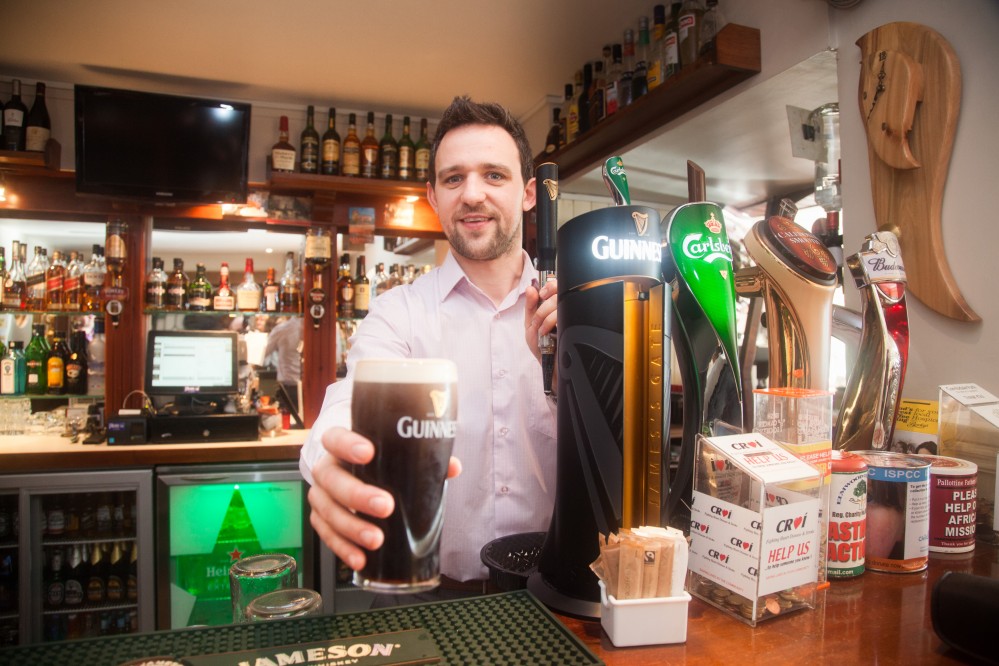 Coming to Galway or the West of Ireland for your Hen or Stag? Connemara Pub Tours will take care of your day time activity by whisking you off on a leisurely tour of the Connemara region while stopping off at 5 of the area's best known pubs. Each person in the group will receive a 5 euro Food & Drink voucher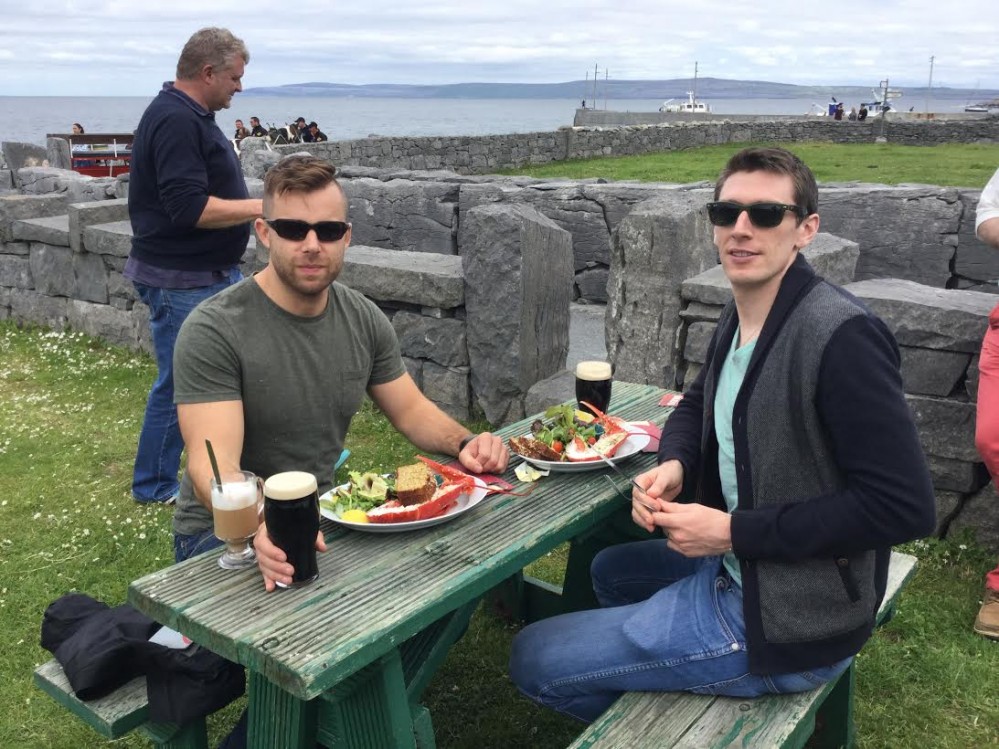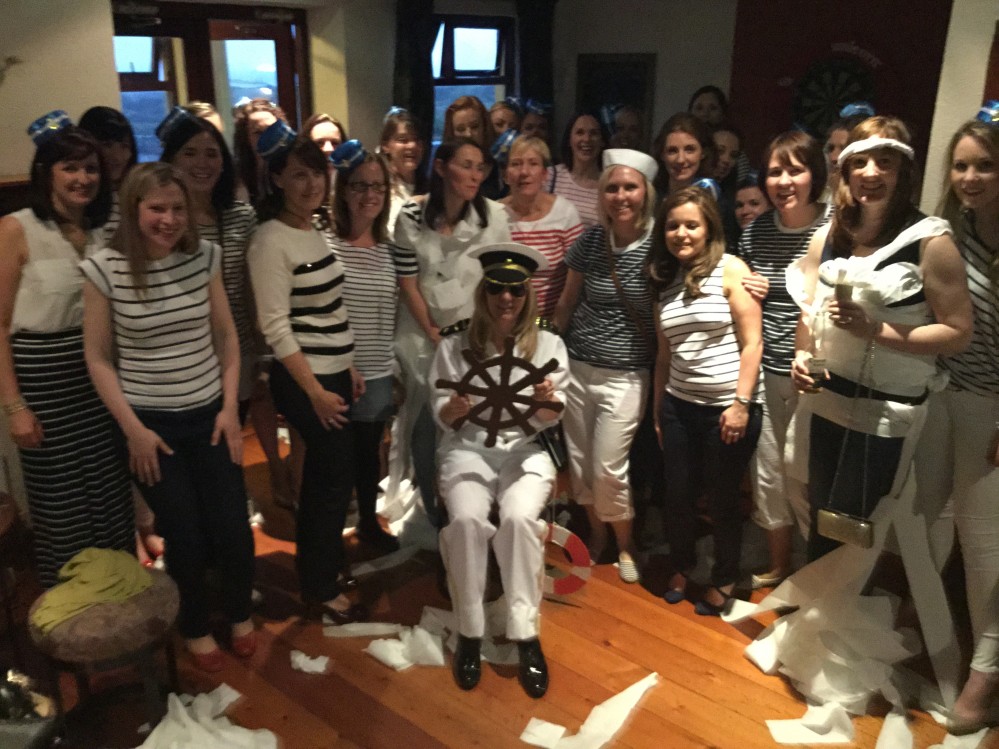 to spend in each of the 5 pubs you will stop off at during the afternoon, that's a total of 25 euro in vouchers per person making the Connemara Pub Tour an affordable and enjoyable option for your Hen or Stag weekend. Taking in the mountains and valleys of North Connemara, stopping off at pubs more than 200 years old, listening to Irish being spoken by the locals and enjoying the craic and the banter will get you in gear for the bright lights and nightlife of Galway city later in the evening.
Another option is to take the Connemara / Aran Islands combination tour. It works the same way as the Connemara Pub Tour except groups also get to visit the Aran Islands. Leaving Galway at mid day, we will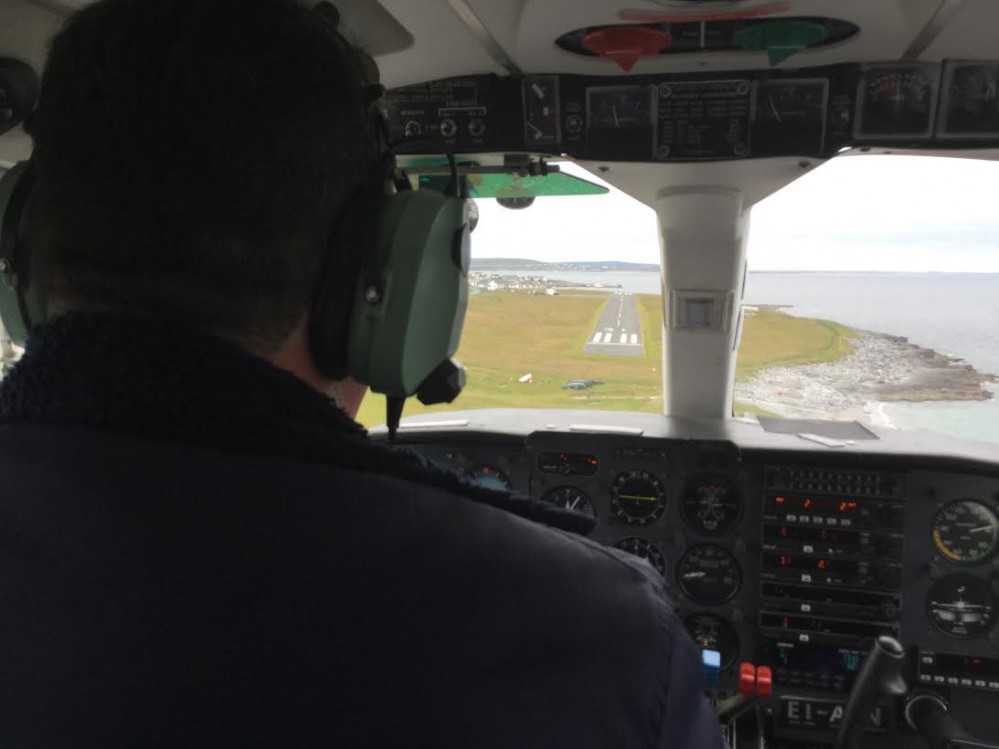 stop off at a Connemara Pub on route to the Airport before taking the 8 minute scenic flight across Galway Bay to Inis Oirr. Visiting all 3 pubs on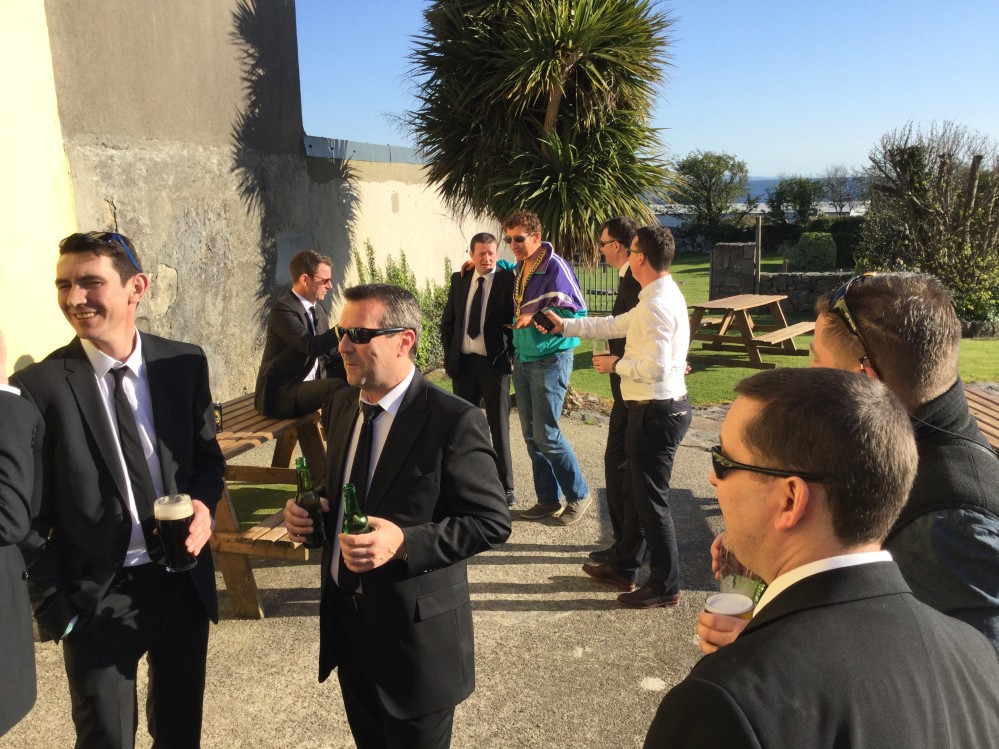 the smallest of the Aran Islands, made famous by Fr. Ted, Hens & Stags will get to sample freshly caught seafood, take in the fresh Aran air and perhaps go for a dip in the crystal clear waters that run on to the golden sandy beach on Inis Oirr.  Retuning to Connemara, groups will get to stop off at another pub before hitting the bright lights of the city of the tribes. Galway, Connemara and the Aran Islands all in one day, a Hen & Stag activity that will stay in memory for years!
* Please Fill this form to contact with the supplier.