Mondello Park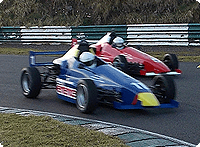 Fast race in our Formula Sheanes!
If you want to get out on the track and see who is the quickest driver, try our Mondello Race Experience. Extremely fast, adrenaline fuelled and very exciting. You will first get laps in our Mazda 3 race prepared saloons and then step up into our Formula Sheane 1 seater cars. This is a race to see who can complete the quickest lap time. Come try set a record!
Autotest!!
Who is the best skilled driver at hand break turns? And who will have the bragging rights after this experience?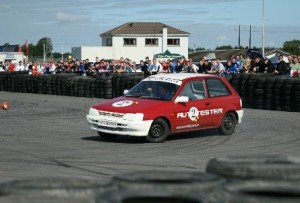 Our Autotest requires skill, determination and fearlessness. You will be wheel spinning and hand breaking around turns to complete this grid. Points will be deducted for any cones you hit and you have to land in the square at the end of the grid to have your time recorded. Sound appealing, come try it!!!
Supercar experience!!!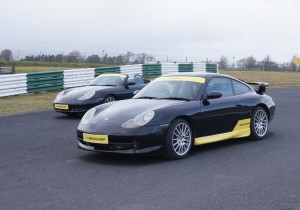 DRIVE A SUPERCAR AT MONDELLO PARK. Ireland's only high speed Supercar Experience leaves others trailing in its tyre smoke. Now's your chance for a once in a life time HIGH SPEED blast behind the wheel of a powerful Porsche Supercar, driven where it should be…on a race track!
Prices starting at €75.00!

* Please Fill this form to contact with the supplier.