An Poc Fada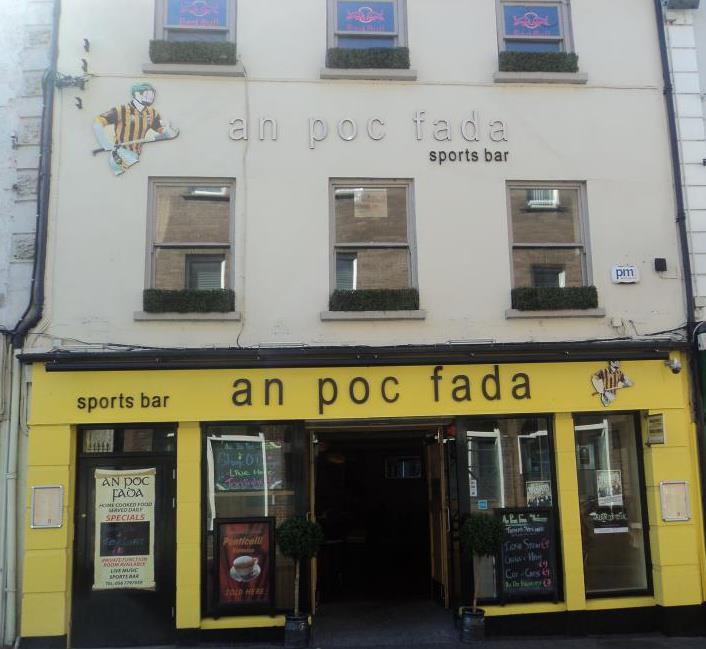 Home cooked food served daily from 10am to 5pm.
Private function room available for meetings, parties and all social occasions.
Finger food and music supplied.
Live bar music nightly – weekly trad sessions coming soon.
All sporting entertainment covered on our numerous large screens.
Elevation Bar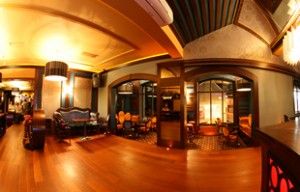 The first of it's kind in the North West, Elevation Bar prides itself with its chic interiors, buzzing atmosphere, and top DJ's.
Open late nights every Friday and Saturday, Elevation Bar is the top pick of guests over 25's.  It can be booked for a private party and guests can choose from several set menus that were carefully selected  to suit both taste and budget.  For groups of more than 20 persons, Elevation Bar can be exclusive to your group without the extra room hire cost.
To take the hassle out of arranging your Party, Elevatio Bar can arrange the center pieces/bouquets, custom cakes and other confectionary, and your choice of music.
For further details and for bookings, please contact Elevation Bar directly using the form below.

Oops! We could not locate your form.
Murtagh's Bar

The unique layout of Murtagh's Bar makes it an exciting venue for all music tastes and age groups.  With it's beautiful interiors, the best live bands, and top DJ's from Ireland and abroad, Murtagh's Bar is sure to delight your senses and this is why guests come back week after week.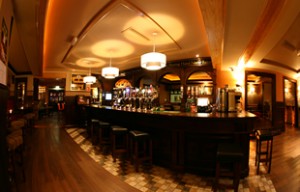 Food is served on Fridays from 4PM to 9PM, on Saturdays from 12NN to 9PM and on Sundays from 10AM to 5PM.  Finger food and snacks can be arranged on request for groups.   All groups are welcome and their management will be more than delighted to create a menu to suit your specific needs.
Whether enjoying a meal or grooving to the beat, Murtagh's Bar guarantees that you the utmost comfort that you deserve.  They also have a chic upstairs bar with an electrifying atmosphere that is  perfect for over 25's.
For further info and for reservations, please contact Murtagh's Bar directly using the form below.
Oops! We could not locate your form.
SoHo Bar and Restaurant


SoHo, Cork's premiere dining and drinking destination, wants to bring entertainment and hospitality to new levels.
The establishment which is located in the centre of Cork, extends to over 4 floors and is considered one of the largest venues in the city where food is available from breakfast to lunch and right through dinner, 7 days a week.
After the meal, you may go downstairs to the Main Bar where you can groove to their in-house DJ's spins or maybe enjoy a live game on one of their large viewing screens.
SoHo also boasts of being the second establishment in the world to offer the Guinness "Pour Your Own Pint" booths. Guinness and Carlsberg taps are fitted in these special booths, so you can pour your own pints right at your table.
Soho can accommodate up to 200 people in the restaurant. They also have a rooftop barbecue deck, a VIP lounge, and other private venues for groups.
Dinner guests coming in from 5PM to 2AM get free parking at the Q-Park multistory parking facility.
For further info and for reservations, please contact Tim of SoHo using the details below.

Lanigans Bar


Lanigans Bar is a family-run, traditional Irish bar and restaurant that is popular with both locals and visitors as it's the ideal place to relax. They have friendly bar staff who are always glad to serve you their finest food at very reasonable prices. Guests are guaranteed superb meals cooked with only the best of local produce used.
Lanigans Bar also has live music every night during peak summer months. Their bands change each night and the music style ranges from folk, traditional Irish, and rock and roll that assures everyone gets loads of fun and Irish craic.
For further details and for reservations, please contact Ciara of Lanigans Bar using the details below.

Matt the Millers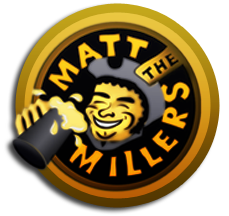 Enjoy your hen night at Kilkenny's best bar. Check out our special hen packages:
Cocktail Classes
Enjoy fancy cocktails and learn how to make them as well. And of course, you get to drink what you have made too! For just €30 per person you can enjoy this private cocktail class with one of Matt's expertly-trained mixologists.
Four-Course Meal
Enjoy a sumptuous 4-course meal (your choice of starter, main course, dessert, and tea or coffee from our a la carte menu) in a private area. This plus a free bottle of champagne for the hen for only €25 per person.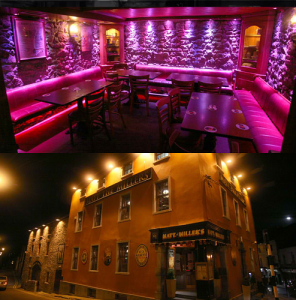 Cocktail Glass Painting
With the help of our glass painting specialist, you can create your very own unique keepsake for this one special occasion. Try this exciting new addition to our classes for only €10 per person.
Ultimate Hen Party Package
For just €75 per person, you'll have a cocktail class, a 4-course meal, and a choice of makeup class or stripogram or kissogram. This package also includes a complimentary champagne and shot rounds, and a very special gift for the hen.
To book any of our packages or for more information please contact us using the form below.

Oops! We could not locate your form.