Dazzling Gifts for the Bride to Be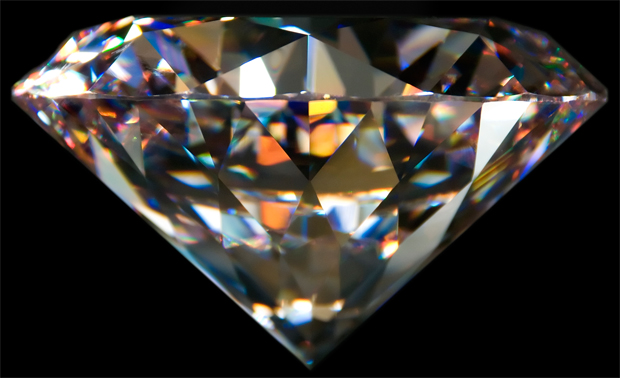 It's traditional for the groom to give jewellery to his beautiful bride as a gift that marks the importance of their union, and although he's already spent time selecting an engagement ring, and then more time selecting wedding bands, there are still countless items of jewellery worth taking into consideration as a gift for the big day, perhaps a bracelet, necklace or set of earrings.
Bracelets
These are a popular choice as a gift from the groom to his lovely bride on the big day, and not only because she can show them off together by sporting the bracelet on her left wrist. When selecting a bracelet from the wide selection made available by prominent jewellers, it's not uncommon – in fact it's probably a very good idea – to concentrate on bracelets that are of a similar style to her engagement ring, for example white diamonds set in white gold or rubies set in yellow gold, essentially a bracelet that both accentuates and complements her engagement ring.
Tennis and charm bracelets
Tennis bracelets are a wonderful, not to mention extremely popular, choice as a gift of this nature, and there's a wonderful selection available boasting diamonds set in white gold, yellow gold and platinum, the latter an increasingly fashionable choice. Charm bracelets are also very trendy, including Italian charms which differ from traditional charm bracelets in that the individual pieces are soldered flat onto each individual link, unlike traditional charm bracelets from which the charms dangle from the bracelet. Of the many reasons cited for their popularity, charm bracelets are somewhat unique because they can be added to at a later date, for example adding a charm to the bracelet each wedding anniversary.
Earrings
As you can well imagine, any male who isn't used to shopping for jewellery is going to have his work cut out for him when selecting a set of earrings due to the number of designs and styles available, which is a prominent reason for requesting assistance from his future mother or sister in law when making a selection. Hopefully by this point in their relationship he has some ideas of the style of jewellery his betrothed prefers, and if that's the case he'll find it much easier to make a selection.
Black diamond stud earrings are among the trendiest and most versatile earrings available – just take a look at the selection at the diamond store –though depending on his fiancé's preference in earrings, the groom might like to look at drop earrings, seeing that these are more akin to the taste of many brides to be, plus the groom to be can save diamond stud earrings for a later date when he's stuck for gift giving ideas.
Necklaces and pendants
These are also incredibly fashionable as gifts from the groom to his beautiful bride, and like bracelets and earrings, they can also be worn with her bridal outfit without detracting from the attention her engagement ring will no doubt attract. Once again, it helps if the groom to be has some idea of his betrothed's preference regarding jewellery of this variety, though he can always discreetly confer with her family or close friends in order to concentrate on a certain style of necklaces or pendants. With regard to the gems and precious metals (white and yellow gold, platinum and silver), it's often appropriate to select the same gem and precious metals of her engagement ring – sometimes there's much to be said for uniformity – plus the groom no doubt selected that particular gem and precious metal for a good reason, hopefully because they're what she desires and prefers.
About the Author:
With more than 7 years of experience, The Diamond Store is a reputable provider of quality jewellery in London. You can turn to their site to view The Diamond Store eternity rings and more. You can visit them at http://www.thediamondstore.co.uk/.
Brighton Pulls a Tighter Leash on Stag and Hen Party Houses
Brighton and Hove is one of the most popular stag and hen party locations in the United Kingdom. Each week, lots of hens flock the area to party hard and celebrate that last night of freedom. Now that it is once again the season for a lot of weddings, one can just imagine the number of same sex groups staying in Brighton and Hove for a weekend.
Yes, hen groups now tend stay for a weekend as weekend celebrations have become a lot more popular than just a single night out. In essence, it does give the bride-to-be more quality time with her closest friends. In reality, it has become a valid excuse for some women to have a wild night out with the girls.
Brighton and Hove
As a populous seaside resort, Brighton and Hove gets its regular flow of visitors especially during the summer season. However, when this city started to become a popular stag and hen party destination, it started to get worse for its local residents.
For some time now, hen and stag groups have been enjoying everything that this city has to offer. However, more recently, the local council decided to start investigating into some of those hen and stag party houses.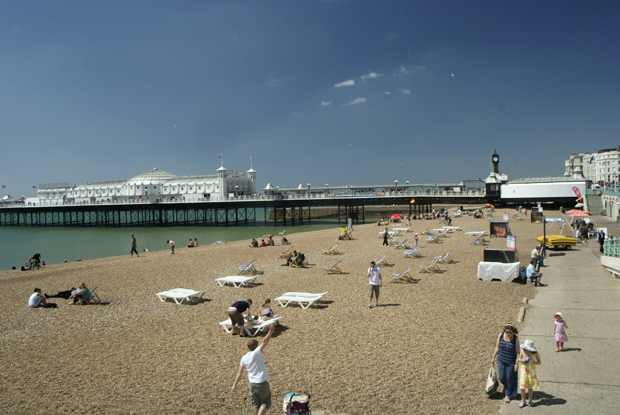 Hen and Stag Parties
As mentioned earlier, most of these parties tend to last longer than just a night. A weekend getaway with the girls appeals to a lot of women who get the chance to spend some time with close friends that they no longer see as much. The same can be said for the guys.
What usually happens? It has become quite common for hens and stags to rent a holiday home during their stay. There are a lot of self-catering accommodations in the city which has become the root of the problem. Any party tends to get rowdy and quite noisy especially when there's alcohol involved as Christmas parties can be just as bad. Residents of some neighborhoods have started complaining about it.
The Real Problem
Local residents do not really blame the people visiting their area to celebrate that last weekend of freedom. Actually, they do blame the people that rent out those houses in residential areas. They also blame the city council for lack of planning.
All things considered, those stag and hen groups do spend quite a lot of money to have those parties. That is also why they cannot take the blame totally for the disturbance as most folks know how such parties go.
Now, those parties can actually go on. It's just that business owners or those that are in the business of renting out holiday homes should also take those complaints more seriously. Perhaps, a particular area set for those self-catering accommodations will do the trick.
Sharks Just Invaded the Stag & Hen Party Capital of Ireland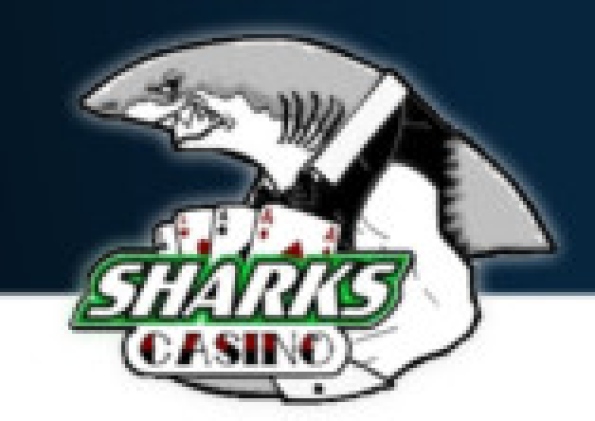 Carrick on Shannon, a small town built along the River Shannon has become the Stag and Hen Party Capital of Ireland due to the sheer number of groups that party in town to celebrate that last night of freedom. Anyone that has been to this town this summer would've noticed those revelers at night.
What makes this town in County Leitrim such a popular location for all sorts of parties? Aside from being beautiful, the town is known for its lively nightlife. There are a lot of nightlife establishments in the area that are perfect party venues. What's more, the town has a lot to offer in terms of activities as well.
It Gets Even Better
Last Friday, July 5, the Sharks Casino also opened in Carrick on Shannon. Sharks Casino is the latest addition to this ever growing party town. This is the first private membership casino in Carrick on Shannon allowing it to join the ranks of bigger towns in Ireland that have a similar establishment, namely, Sligo, Dublin, Galway, and Cavan.
Those in town for a party now have another venue as well. Though the establishment requires membership, folks can just sign up for free so long as they have a valid ID. Just bring a driver's license or passport, be a member, and get a free €5 bet.
Other Activities
Groups spending a weekend in town can certainly enjoy other activities that this town offers. Hen groups can choose to take a cocktail making class, life sketching class, dance class, or river boat cruise.
More adventurous hens can enjoy a unique Boda Borg experience, Zipit Treetop adventure, air soft and archery lessons during the day. All of those are perfect daytime activities that can get everyone in the mood for an evening of revelry.
Anyone visiting this town can also enjoy playing golf and angling in this town. Now that the sharks will start invading the town as well, Carrick on Shannon will continue to be one of the best locations in Ireland for recreation, parties, and holidays.
Wedding Invitation Design Trends
Wedding invitations are a sneak peak for the attendees as to what to expect for the wedding. That can be to signal an elegant affair, a low-key affair or a something else entirely. Before the event the pretty little invites are magnetized to fridges or propped up on mantelpieces to gently build anticipation for the celebration.
The invitation is something that the proud families and friends alike can keep to remind themselves of the beautiful union of two people in their lives. The card can last for many years stored away in a sacred memories box or other home for events passed.
To refresh people's memories and keep the event alive for longer there are always creative options to choose from. Some couple chose to send the attendees away with goody bags containing little treats; others opt for the more traditional path and send thank you letters.
Another option that we have seen as a more customised option is to send out a photo of the newlywed couple to insert within the invite as a sign of appreciation for their attendance.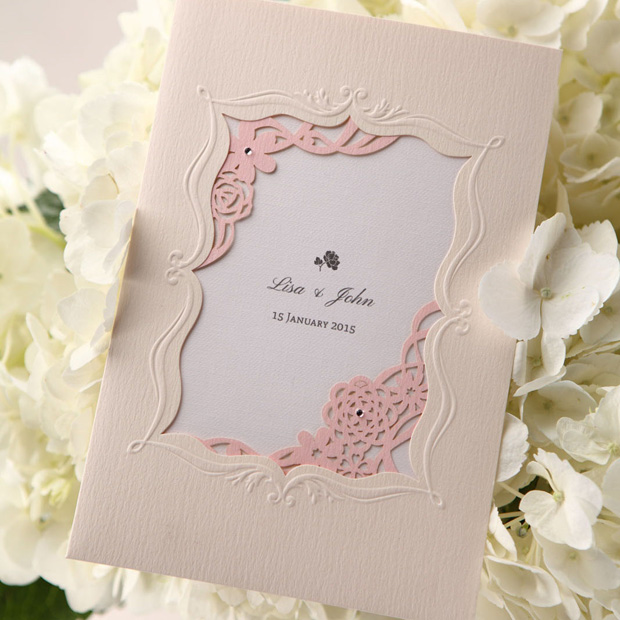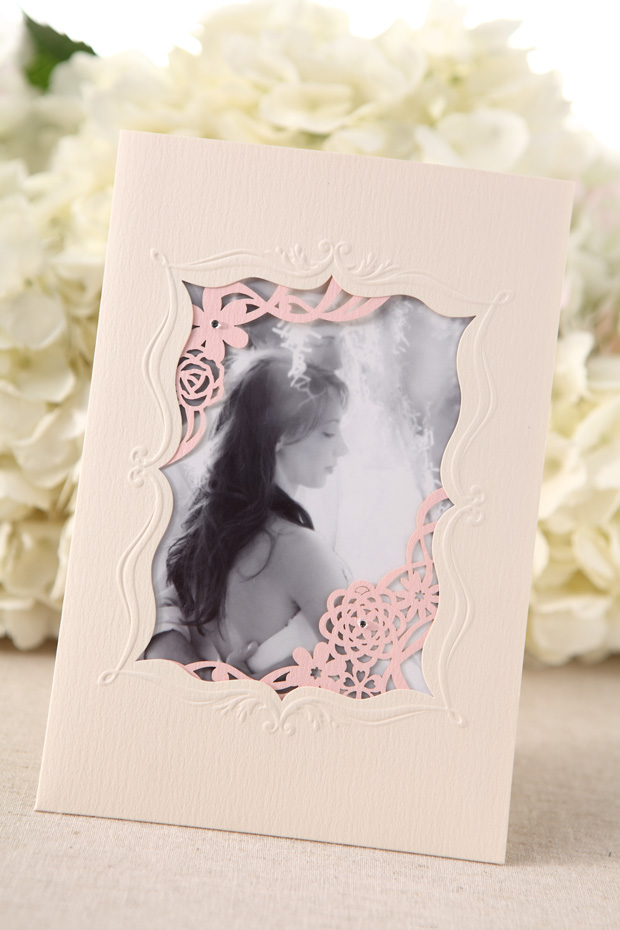 Due to importance of the first impression and the enduring nature of an invitation, setting the theme matching the invitations to the theme is important to many brides and grooms as they invite their guests to share with them their special occasion. The themes all have the same elements to signify an important moment, whether they are simplistic, vintage, floral or coloured themes. The themes that we are seeing increasingly for the lead up to the autumn and summer wedding seasons of 2013 include laser cutting, feathers and birds, peach and many others.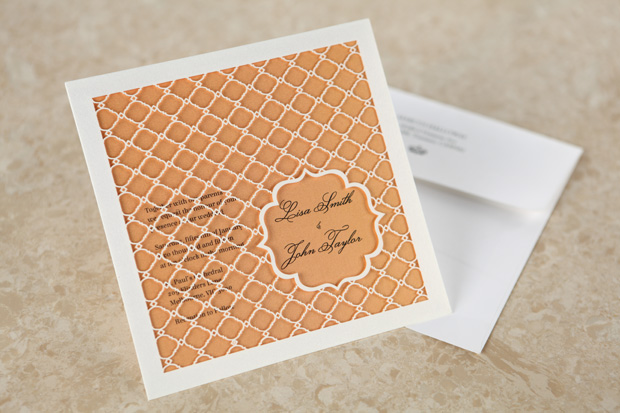 Colour trends- there are always different colour trends that are noted within wedding invitations. At the moment we are seeing more of a lean towards the peach and light salmon colours. The peach is an understated colour that adds some colour and fun to the invitation without being overpowering or detracting from the main detailing. Personalisation as a trend itself is a trend that has grown in popularity, couples finding a key element of their relationship that links them together on a deeper level. This has produced themes around key interests such as environment, with recycled materials used to create the invites, shared comic book heroes and many others.
Technology has also changed the appeal of a personalized letter sent in the mail. For the majority of events people use social media to notify those that are invited. It is rare to find a personalized letter in the mail that is not a bill or bank statement. The wedding invitation is a perfect excuse to send out extravagant invitations in the mail. The physical invitation is something that can be touched and held. The raised ink thermography of the invitations can make the words have an extra element of class and sophistication that is lacking in an electronically sent invite as well as other design techniques such as embossing and laser cutting.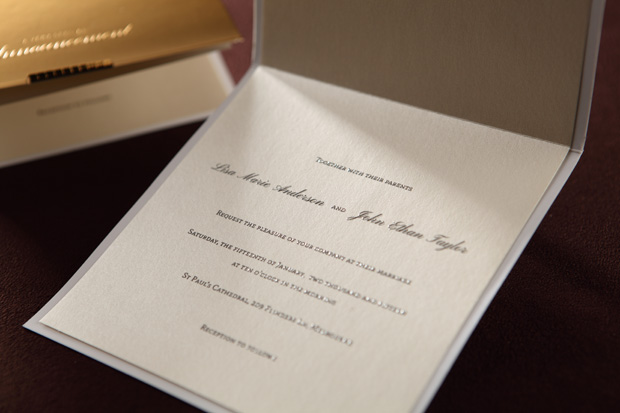 The invitations like elegantly protected directions to a magical and exclusive place and time were the invited members are chosen to share the moment with. With the ability to make paper resemble fine lace it no wonder laser cutting is popular for wedding invitations currently. Incorporating new technology with a classical delicate look. We hope to see more interesting invitation ideas from soon to be married couples in the future as they find the novelty of hard copy event invitations more and more exciting.
About Giant Wedding Invitations:
Giant Wedding Invitations is a leading manufacturer of designer wedding invitations and wedding stationery based in Melbourne, Australia. Focusing on original and modern stationery designs combined with state-of-the-art technology and great attention to detail, Giant is specialised in creating lifetime memories for all wedding couples.
We Win Award's
As a result of our innovation and high customer service, we have been shortlisted for some very prestigious awards lately.

We were shortlisted to be in the final 3 for the MidlandsIreland.ie Best in Business Awards. This award brings together companies from Athlone Chamber, Tullamore Chamber, Mullingar Chamber, Longford Chamber and Laois Chamber to recognise the best in all business sectors. Unfortunately did not win this award but getting in the top 3 was a major achievement.

We were nominated to represent Westmeath in the National Enterprise Awards of Ireland. This is the biggest SME competition in Ireland and is a very prestigious award for any business to be recognized for. We were chosen to represent Westmeath due to our Innovation, our growth, customer service and marketing capabilities.