Asylroom – Escape the Room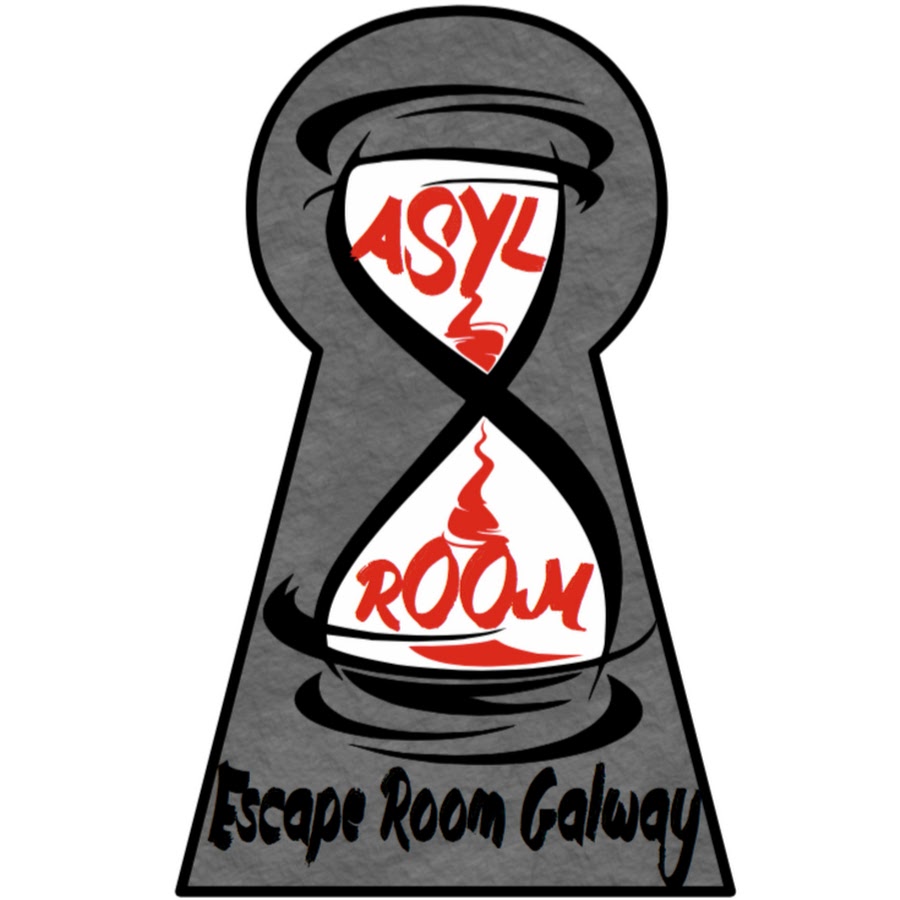 Asylroom – Escape the Room  Galway is an immersive experience where a group of people are locked in one of the theme rooms and have to find their way out by solving the mystery… in 60 minutes. The 'Escape the Room' concept is a new form of entertainment. It's like a computer adventure game – except it's the real thing!
We have four rooms available:
Sherlocked
Se7en Sins
Da Vinci Code
Chernobyl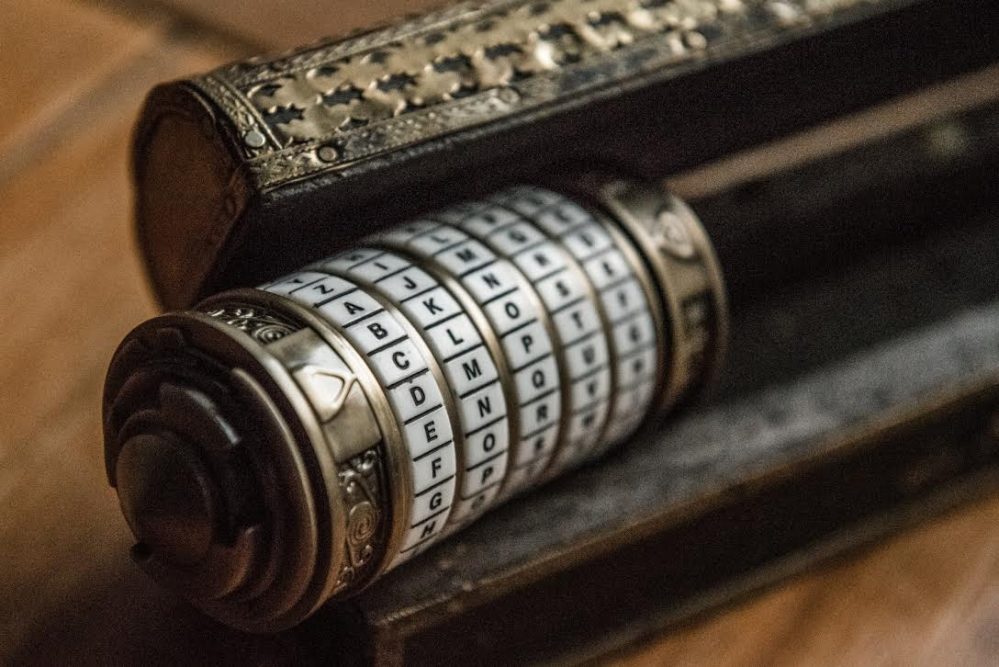 All of them are about the same level of difficulty so don't be afraid to choose any – or you can ask for a recommendation. Get your family, friends, team mates or colleagues and do it! Great fun is guaranteed. No one will be disappointed! Check out our facebook profile and see hundreds of lucky teams who were able to escape.
[website-button id="182″ type="both"]