Eclipse Ireland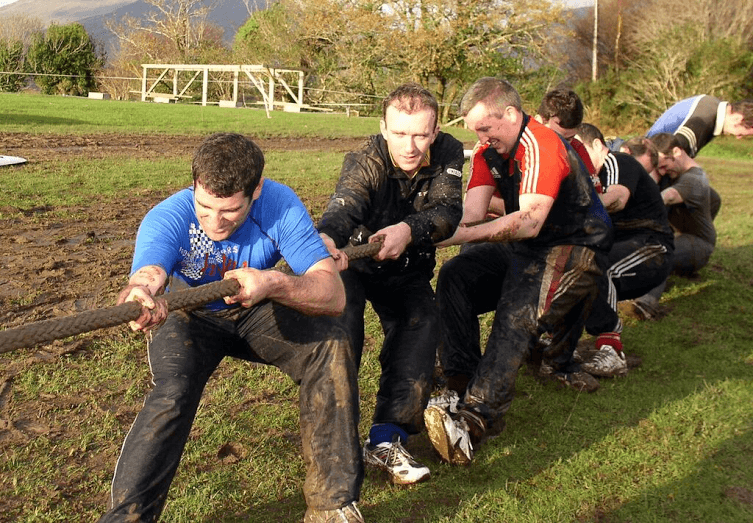 Eclipse Ireland is a custom built Adventure Centre set in stunning countryside. The Centre boasts a huge range of bespoke onsite Adventure Activities for the perfect Stag or Hen party. So, whether you are an adrenalin junky, a super tri-athlete or an average Joe, you can try mud surfing, do archery, take the assault course challenge, build a raft, kayak and play Django Ball™, master orienteering, shine and bond in team games, go cycling, do fly fishing, riding lessons or even go off site and experience an overnight deserted island survival course, an exhilarating coasteering session or gorge walking – all led and under the watchful eye of fun loving, mature and qualified instructors.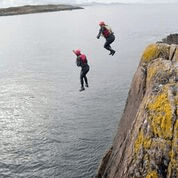 After your adventure the choice of a spa awaits back at the centre to while away, relax and reflect with peace and quiet and the perfect combination to re-connect and bond with your friends.
Follow this with a sumptuous belly busting BBQ to round off the day before you head off into Kenmare with it's fantastic nightlife or on to the local traditional pub and the perfect pint just a short stroll away.
There's something for everyone, whether you want to get off the beaten track and get that feeling of escape with some peace and quiet, but also some activities, then Eclipse Ireland is a must.
Nestled in the Blackwater valley with the backdrop of the magnificent MacGillycuddy Reeks with five luxury self catering holiday cottages, stables, trails, lake and river. Eclipse is situated just over two kilometres from the beautiful Ring of Kerry route and fifteen kilometres from the cultural town of Kenmare on the Wild Atlantic Way. Eclipse is the perfect place for activities as well as peace, tranquillity and a return to nature that will leave you feeling invigorated and refreshed.
[website-button id="169″ type="both"]