Westport Pub Tours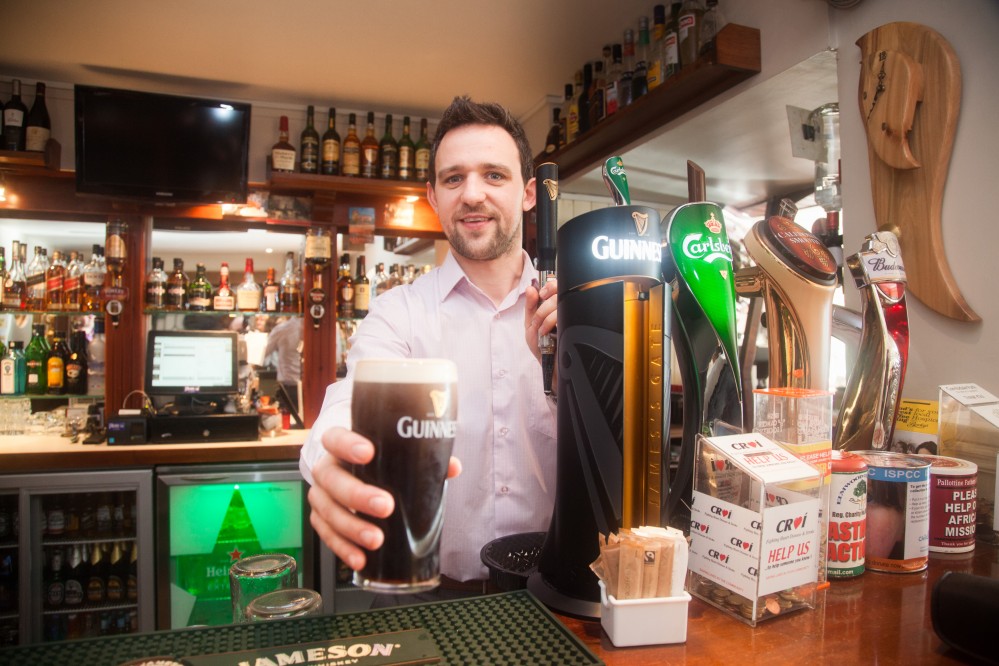 Connemara Pub Tours has been operating since Summer 2014 and offers visitors to Galway and Connemara an opportunity to visit the wonderfully scenic and hospitable area that Connemara is while enjoying a few drinks, meeting the locals and fellow visitors but most importantly not having to worry about Who's driving!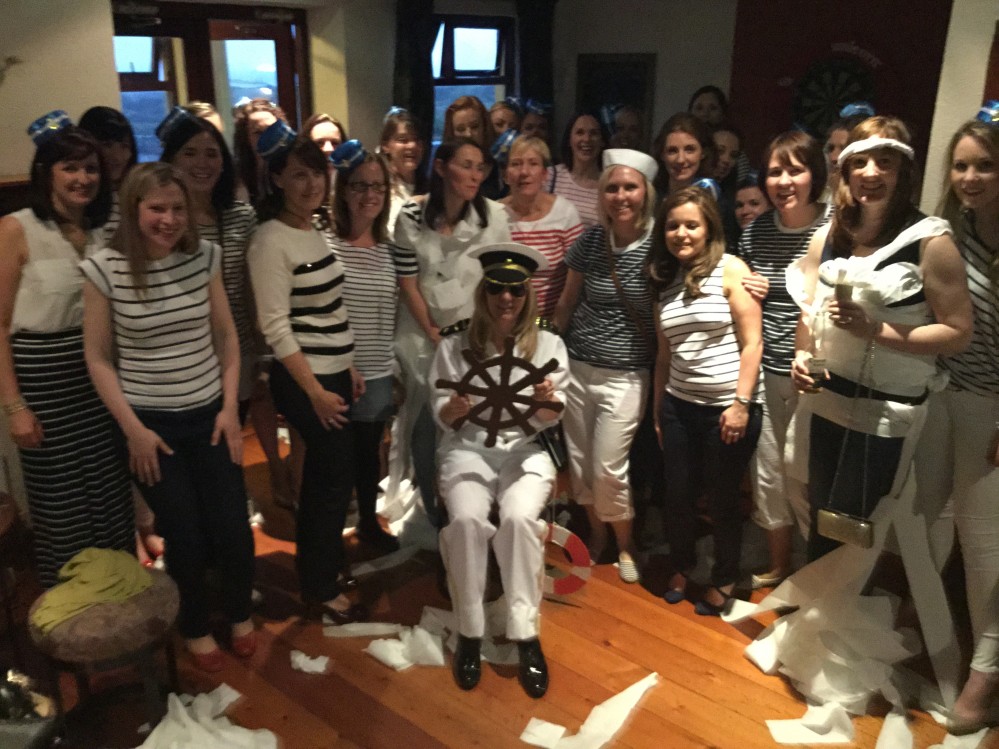 New for 2016 is the Connemara Pub Tour from Westport, a favourite destination for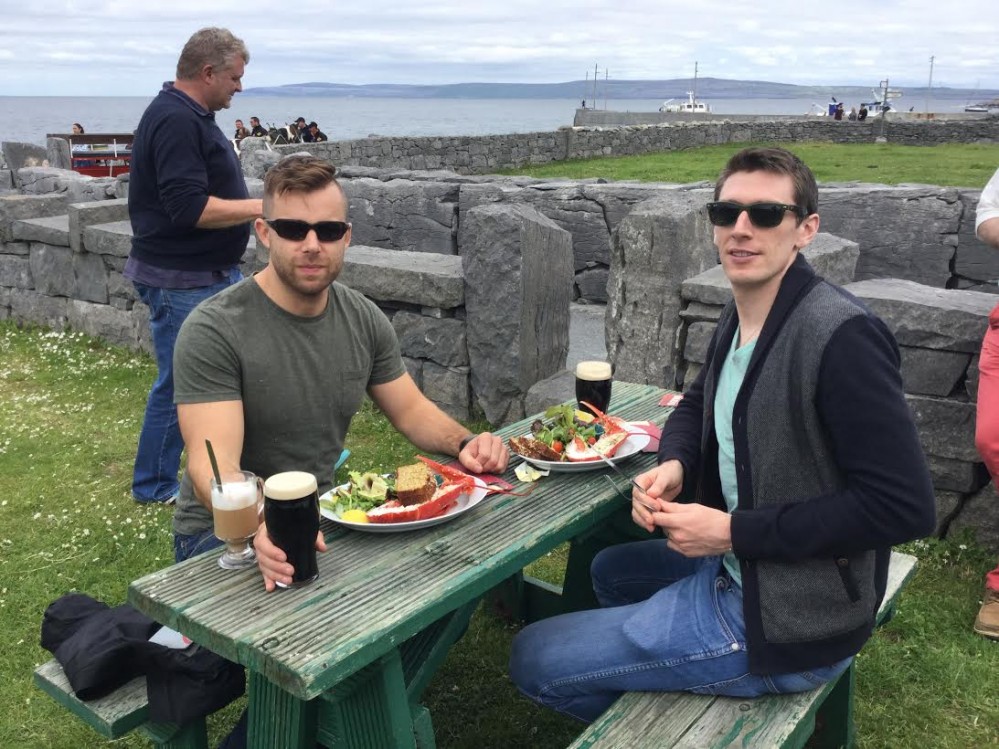 Hens & Stags. Following pick up from their accommodation, the group will travel south on one of the most scenic routes in the West of Ireland towards Leenane, a village made famous 25 years ago by Richard Harris and John Hurt in John B Keane's The Field. Also home to Ireland's only Fjord, our first stop will be Gaynor's Field Bar in the village which is full of Memorabilia from the making of the film.
Continuing on through the Maam Turk Mountains, we will head for Connemara's most famous pub, Keane's of Maam Valley. Already a favourite amongst Connemara Pub Tours from Galway, the pub is over 200 years old and was originally home to the Scottish Engineer Sir Alexander Nimmo. Renowned for its creamy pints of Guinness and Irish Coffees, a turf fire is always a guarantee in Keane's.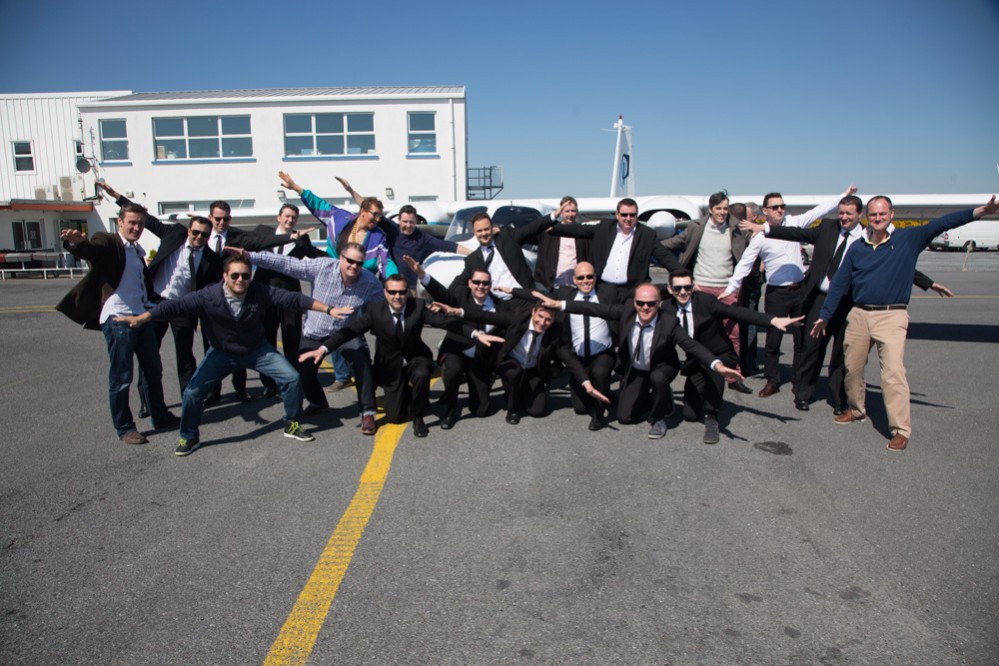 Heading deeper into Connemara, our next stop is The Larches in Finney which is one of the remotest outposts in the area, with spectacular scenery and a huge Connemara welcome from Bríd the landlady, everyone will feel immediately at home. The Larches in Finney most definitely embraces everything a country pub should be.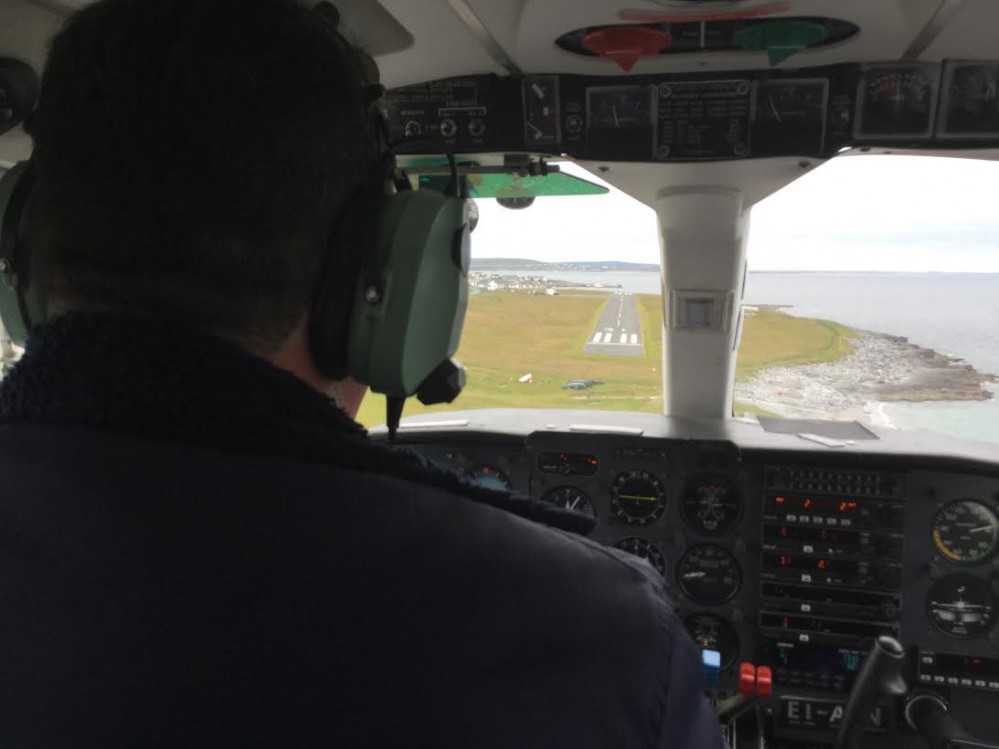 Our Final stop on the tour is Máire Lukes in Tourmakeady which is situated on an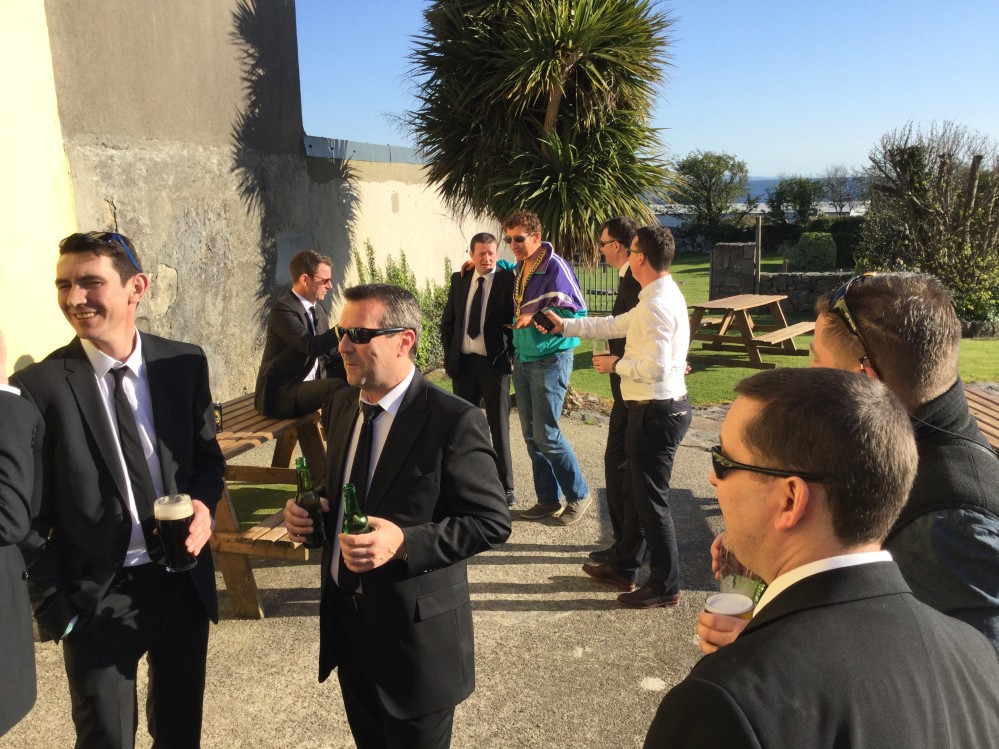 elevated site above Ireland's 3rd largest lake, Lough Mask. You will not get a better view of the lake than that from Máire Luke's beer garden. The pub which is in the Mayo Gaeltacht has an array of entertainment should the day not be suitable for the beer garden!
Each person in the group will get 5 x 5euro vouchers to spend on Food & Drink and the choice of which of the 4 pubs you spend the fifth voucher is entirely yours, as is typical of Connemara…you go with the flow!
The entire tour takes 5 hours and departure times are flexible. Prices are the same as the Connemara Pub Tour ex Galway.
[website-button id="154″ type="both"]